If you are new here or missed last week's edition, you can catch up on the past letters here. If you are reading this for the first time, I'd love you to sign up below to join the other learn-it-alls:
---
Aloha fellow learn-it-all!
Greetings from Diamond Head, Hawai'i 🌺
It's been one helluva week.
I turned 26 and spent my birthday doing some of my favorite things. I couldn't imagine a better way to celebrate life than playing in the sunshine with a swell surf sesh, and getting sandy with beach volleyball.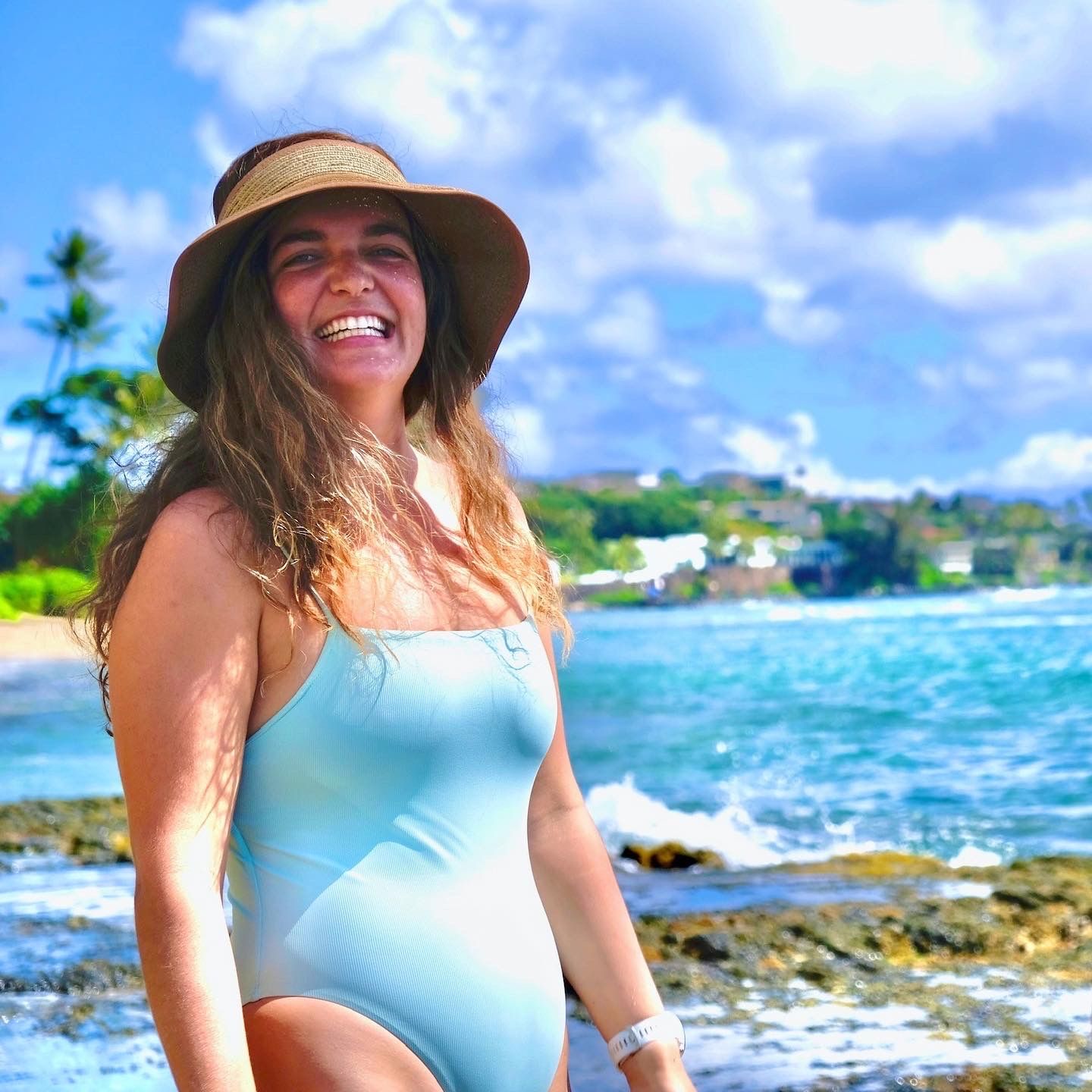 I know for absolute fact that 25-year-old-Chicago-Jen would have had no idea that 26-year-old- Hawaii-Jen learned how to surf, let alone with an overhead of four to six foot waves, resurrected her middle school sport at joining a volleyball team nor made some of the most loving and supportive friends of her lifetime.  Oh, and all while after uprooting her life to live on the most remote chain of islands on planet earth with a sizable population of 1.4M people.
Just for yucks, and effect of a time capsule, here's me one year ago: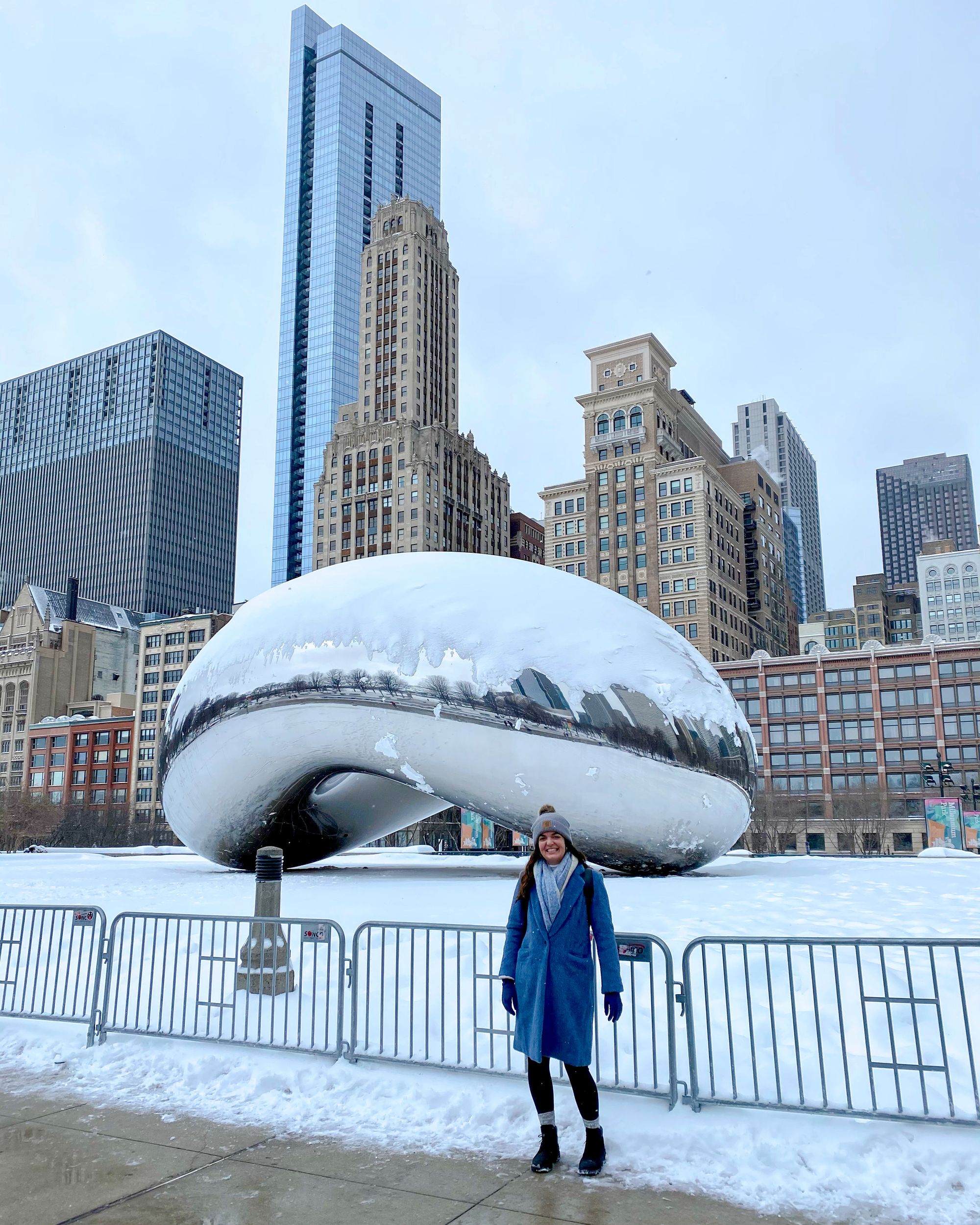 You can't see much difference between these two versions of myself apart from the weather, but I can feel the growth. There's been a transformation of myself "inwardly" (if that's a word) that has been a lot more than some blonder hair and tan lines.
Life can be chaotic, though, I choose to see its beauty.
Sure, I could have more money in my bank account, more steadiness in my mainland relationships, and more prioritization in my interests. But for now, I'm loving what life has gifted me with my new experiences. I wouldn't trade them for anything.
Life is meant to be experienced, not watched from the sidelines.
Now, let's dive into letter 98 from a learn-it-all. Enjoy!
❓ Question to think about
What lessons can I take forward with me from my past self?
🖊 Writing
Similar to last year when I wrote 25 Lessons on my birthday, I've reflected and surfaced 26 more golden nuggets from life experiences I have lived these past 365 days.
They are centered around four themes of relationships, emotional intelligence, decision making and life in Hawaii. I gave this piece a super duper original title: 26 Lessons from 26 Years.
I'm biased and believe that six of these lessons had the most significant impact on my life the past year in creating who I am today.
Loneliness is a choice. Much of my time in living in a hostel for two months, I was always surrounded by so many new people to connect with. I am an extrovert, but I quickly felt drained and needed space and time alone. It has taken me a while to redefine my choice to be alone and not feel pity for myself being lonely. I recognize how I need to have my time alone. It affords me to show up as my best version during other interactions when I choose not to be alone. And if bouts of loneliness ever arise, I notice them and can make a choice about reaching out to a friend if needed.
Embrace my quirks. Find those who jive with them because they appreciate who I am. I have a new opinion on whether humans rely too much on caffeine and whether the news actually helps humanity. Regardless, they don't expect me to change. I receive love for who I truly am rather than a version I project or aspire to be.
Nothing is a sunk cost. The mistakes and dead ends are worth it. I earned the lessons and scars from them. Even though my role as a community and operations manager for an education startup was temporary, it was worth it in forming the bridge to a better life living in Hawaii. Everything I've done in my past has led me to where I am today and discovering my worth. I pat my past self on the back– she's been pretty badass. Sure the road was winding, but if it wasn't, then it wouldn't be MY life. It wouldn't be as interesting as I find it to be.
My definition of ambition can be different from others. I have a steadfast attitude toward exploring my path and knowing what brings me joy. That does not mean that others will view me as successful even if I view my life as a success. I used to think "island life and ambition can never be synchronous". That is a previous self limiting belief that I've challenged and shifted.
Bias for action rather than overthinking. If you want to do something eventually what is actually holding you back?? I had an arbitrary goal of wanting to get scuba certified before I was 30. Why not sooner? What was actually holding me back? It was perfect timing where I made a new friend as gung ho about it as me. I no longer wanted to anticipate the idea, but to see it through.  As James Clear has written, "The pain of inaction stings longer than the pain of incorrect action."
Self-awareness is necessary to notice happiness. When a colleague asked me how I was doing after a month living in Hawaii, I wasn't exactly sure how to respond. While tempted to be vanilla and say 'good', instead, I shared how I've been waking up smiling every day. I couldn't wait to open my eyes every morning and spend time with the students. She said in return, "so you are happy?!" Emphatically YES. I am happy. This was the first time I can recall ever telling someone I was happy in return to a question about my well-being. That's a huge win for me. I've previously been afraid of coming off as gloating but I don't want to lie about my feelings. That goes against my value of being honest.
🌟 Quote to inspire
"No matter what anyone tells you words and ideas can change the world."
–Robin Williams as John Keating in Dead Poet's Society
📷 Photos of the Week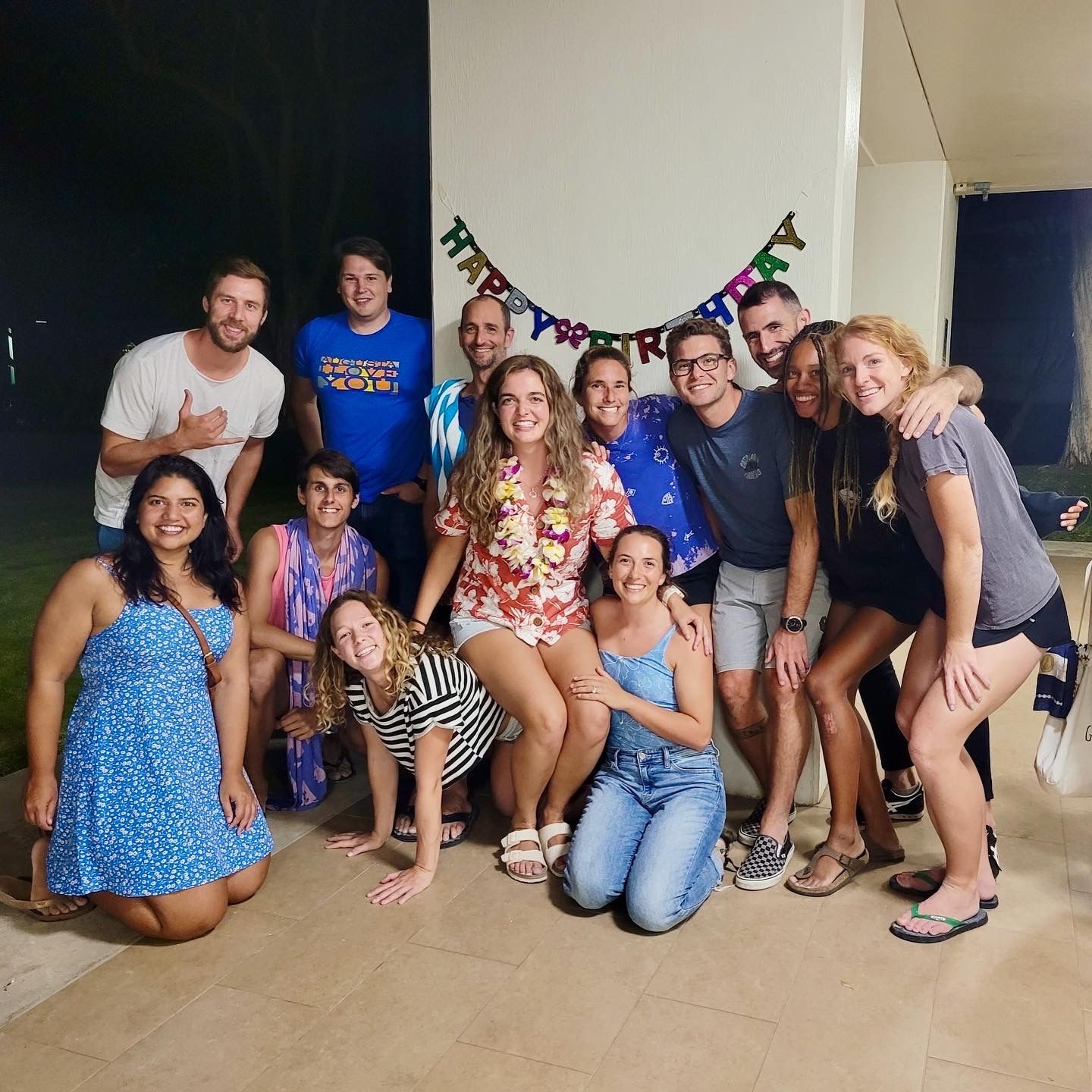 I've been starting my 26th year off feeling nothing but love. While at my birthday bash after some beach volleyball, I felt so happy that when the moment came to blow out my candles, I really didn't know what to wish for. I felt like love was gushing out of my ceaseless smile.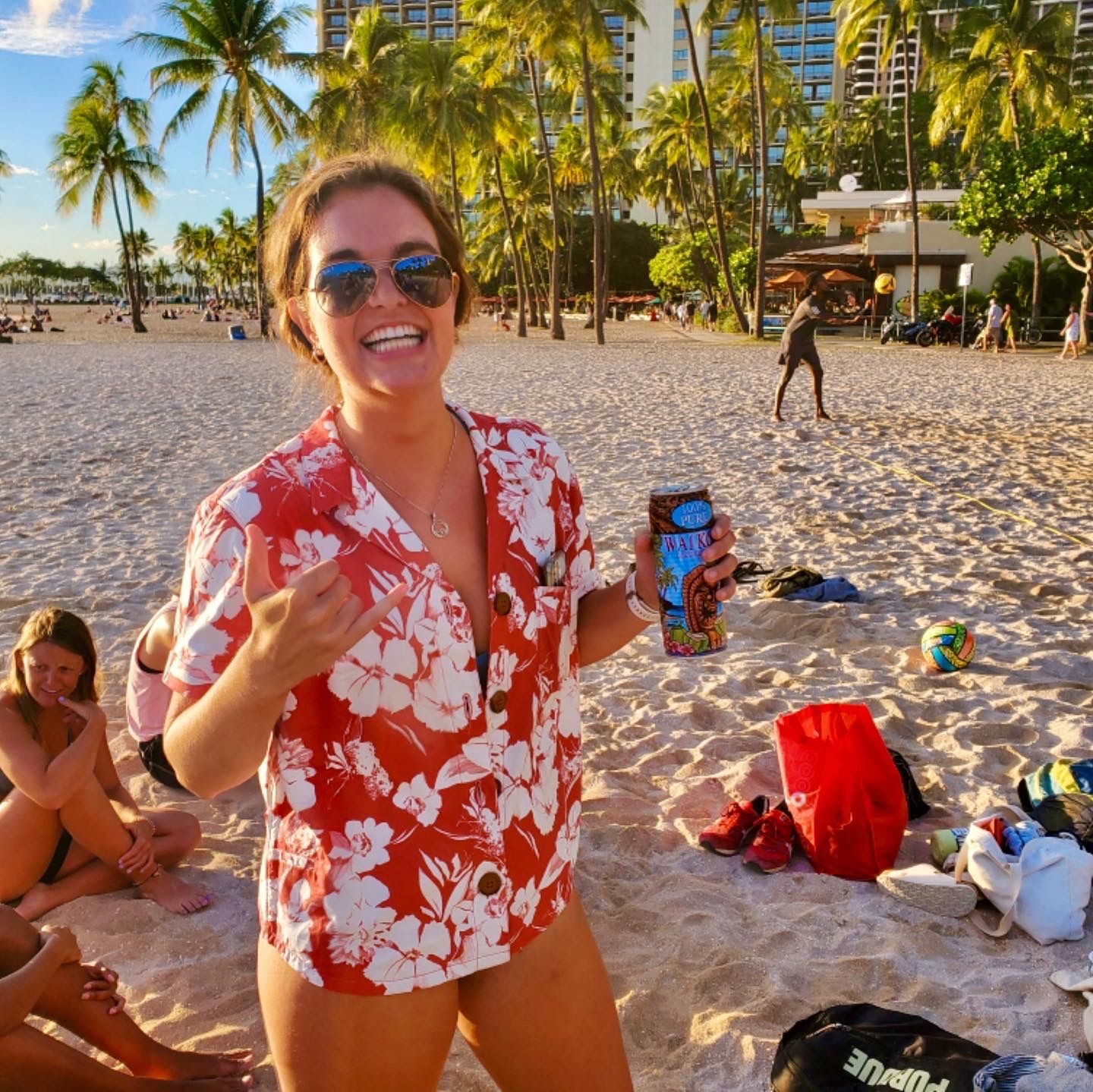 I am so blessed for the gifts in my life. Overflowing with gratitude is an understatement. Fun facts from the gifts in the above photo: (1) That Hawaiian shirt is towel lined with a bottle holder pocket (2) That coconut water I am holding is by far the supreme version.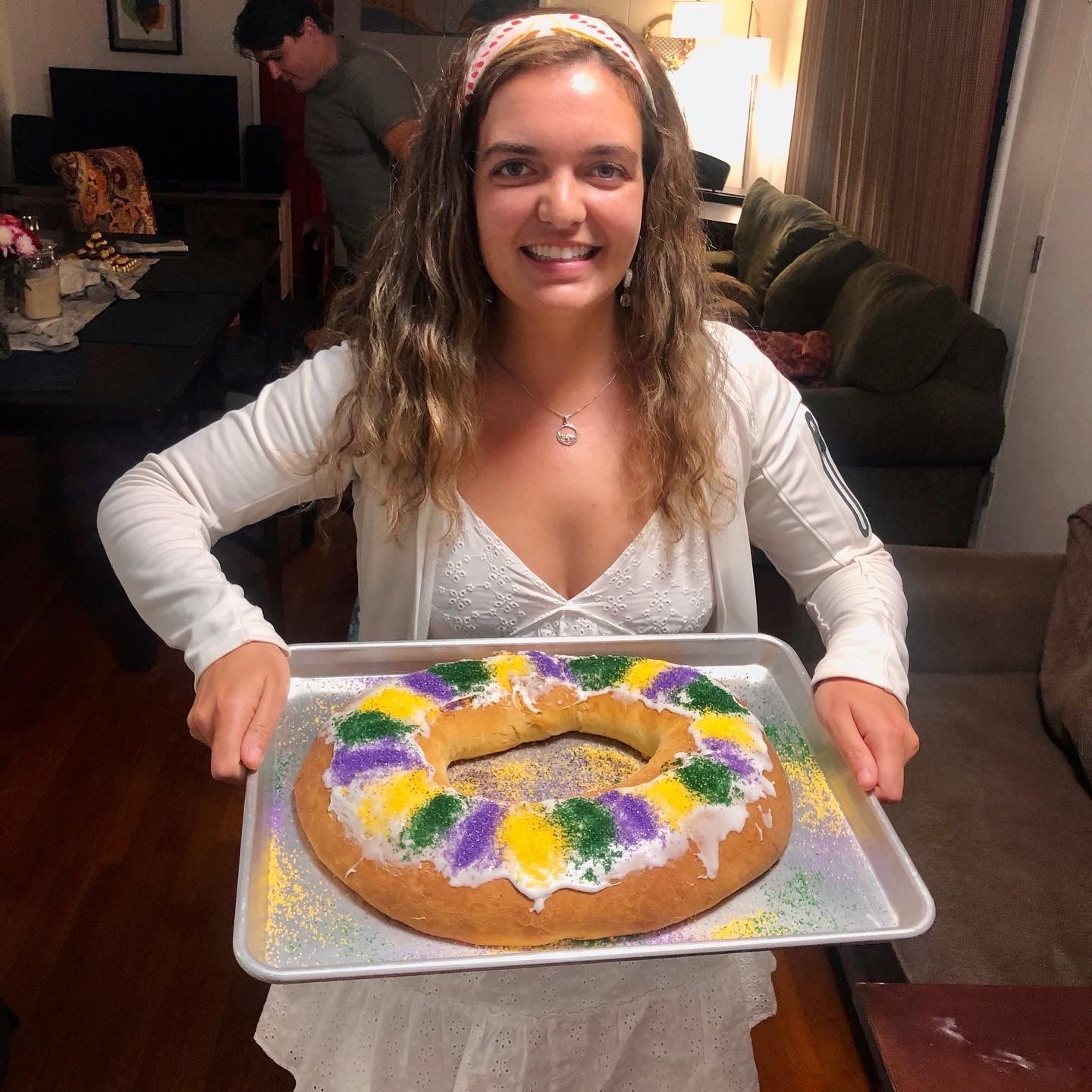 Up top, I was sous-chef to my friends for ~ five hours making this King's Cake. It is a Mardi Gras tradition. My roommate Emily is from Louisiana and since we will not be making it to NOLA to celebrate properly, Mardi Gras was brought to the Pacific to celebrate. I'm bummed because I never got the baby in my slice of the cake!
🙏 Shoutouts
To my friends and roommate Emily for organizing such one of the most fun birthday parties I can remember having
To Charlotte Grysolle for helping me define melancholy in her Love letter to Alain de Botton
---
I appreciate you reading this! If ideas resonated or you have feedback to improve my future letters, I'd love you to leave a comment, reply to this email, or send me a message on Twitter @JenVermet. If you want to learn more about who I am, I welcome you to visit my online home.
Never stop learning 😁
Mahalo 🌺
Jen
👣 Footnotes
When in doubt ask the question anyways

The reason why I don't always shower after swimming in a pool:
One of my top lessons since adopting an entrepreneurial mindset:
A time and place that bring me the most joy:
If you're reading this because someone shared this newsletter with you, welcome! I'd love it if you subscribed: