Hello fellow learn-it-all,
Greetings from Chicago!
Let's keep up this marvelous attitude of having January fever to set this year up for success. I am beyond excited to share with you all my 2020 review where I reflected on much of life was not anticipated.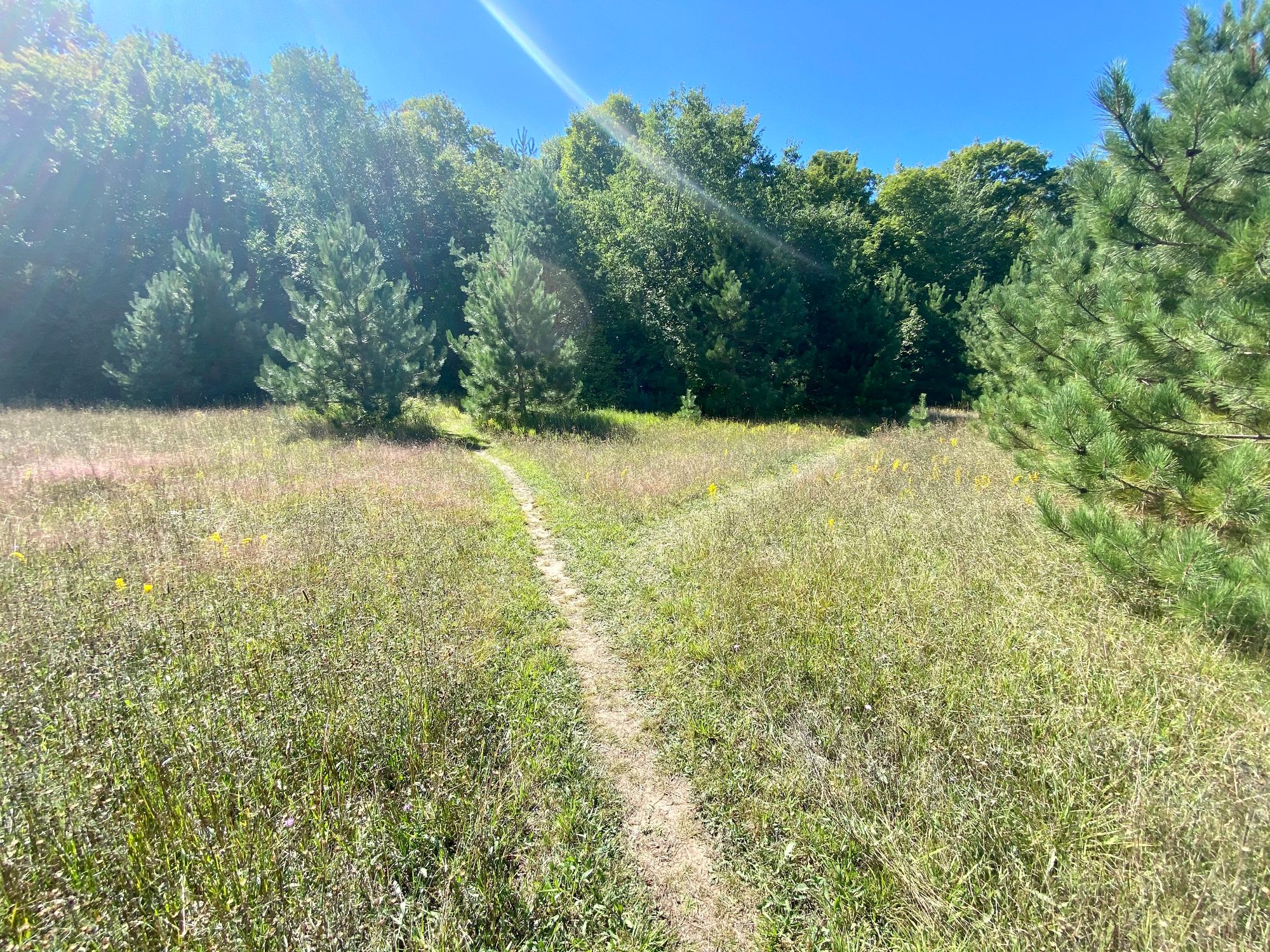 If you are new here or missed last week's edition, you can catch up on the past letters here. If you are reading this for the first time, I'd love it if you signed up below to join the 176 learners:
Now, let's dive into letter 42 from a learn-it-all. Enjoy!
🖊 Writing
In pockets of time on and of this past week, I dipped into a reflective state. One where I looked back and then grounded myself and look forward to where I want to go. I have completed the first version of my annual review. There might be more edits to this as I don't see it being set and stone. While writing this, it resurfaced many ideas, planted many seeds and opened my eyes to exciting possibilities for the future. Warning it turned a pretty long piece with 5,000 words. You can check it out below:
Some highlights from it are:
If you have any thoughts or comments on it, let me know! I love hearing from each of you. You can do this by leaving a comment or responding to this email.
🤔 Reflecting
To be completely honest with you all, I didn't consume much novelty this past week. I spent my time going deep into reading old journals and reviewing notes. The top ten questions that I have been thinking about to review my year were:
Who am I grateful to?
What were my favorite memories of 2020?
What were my biggest challenges? What were my disappointments?
What were my biggest lessons in 2020? What surprised me?
What do I want to let go of? What do I want to bring forward?
Who am I and what do I stand for?
What big questions am I holding for this year?
What do I want to spend more time doing? And less time?
What will my biggest risk be this year?
What habits and systems will help me do more of what I want to do?
🔎 Word to define
Intentional: Done on purpose or by design; deliberate; intended; designed; not accidental.
Let's make 2021 a year where we live intentionally. This means to me to know why I am motivated to do something and sticking with it even when the going might get tough.
🌟 Quote to inspire
"Attitude is a little thing that makes a big difference." - Winston Churchill
💭 Question to ponder
What lessons did you learn last year that you are taking with you this year?
🙏 Shoutouts
My cousin Christa Abar turned 19 yesterday! My relationship with her is so rewarding as I see life through a different generation of GenZ when I ask her questions.
---
I appreciate you reading this! If certain ideas resonated or you have feedback to improve my future newsletters, I'd love you to leave a comment, reply to this email, or send me a message on Twitter @JenVermet.
Never stop learning 😁
Until next week,
Jen
If you're reading this because someone shared this newsletter with you or you clicked a link somewhere, welcome! I'd love it if you subscribed below to receive future updates: