Hello fellow learn-it-all,
Greetings from Chicago 👋
My Dad turned 60 over the weekend. I see him as someone who is my age living in a much older body with a lot more fun stories and life experiences to share. Fun fact: he is 10 years and a day older than the Argentinian Queen Máxima of the Netherlands.
Most of the curiosity that you see across these letters was instilled from him when I was little. He's got the biggest heart and I hope that he's serious about getting a chicken coop because that'd be quite the fun project!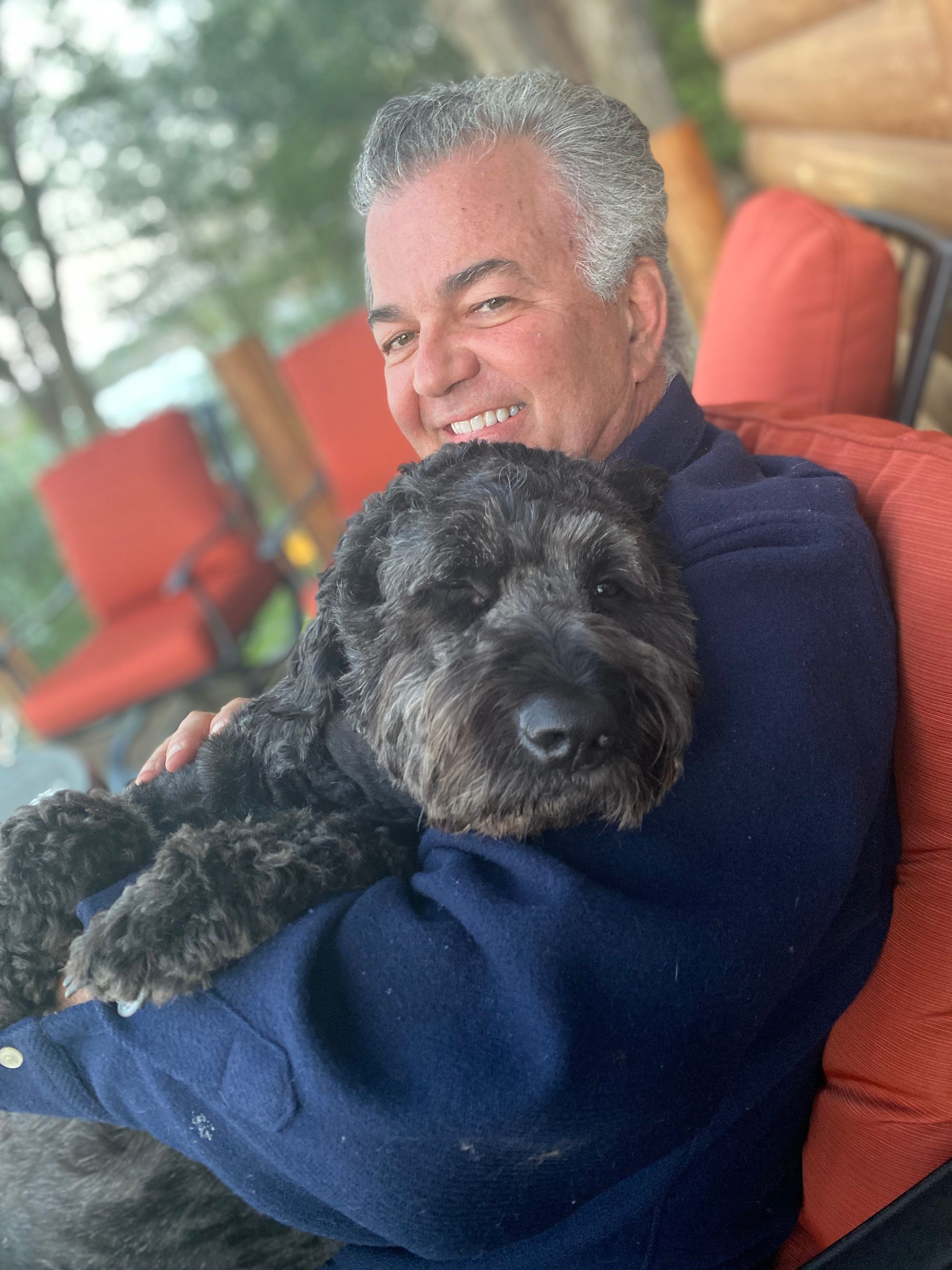 If you are new here or missed last week's edition, you can catch up on the past letters here. If you are reading this for the first time, I'd love you to sign up below to join the other learn-it-alls:
Now, what's in store for this issue?
A poem reminiscing on fun times
A word that describes the more expensive bananas I never buy
Some observations by one of the most famous American architects
Quotes from a fascinating black and white 30 minute 1953 interview
A must-see house with a waterfall
Two ponderings on thoughtfulness and poetry
Three takeaways from a cryptocurrency course
Three takeaways from On Deck
A quote from a US president who only had two years of formal schooling
A question to get you thinking about your artistic inspiration
A couple family photos. I don't know where I'd be without those peeps
A shoutout to one lucky guy!
Now, let's dive into letter 60 from a learn-it-all. Enjoy!Some things I've learned through…
✍️ Writing
I wrote my dad a poem for this birthday that I am proud of. It was quite fun!
Oh what fun we've had over the years,
The Tarzan tree with the diaper swing,
I love it when you'd have me shift the gears on that ol' convertible,
With the top down and hair blowing crazy,
Blasting Styx and Queen
With Burgee's tongue blowing sideways.
It was the best way to get pumped up before a soccer game.
I appreciate you coming to my swim meets,
and helping me blow out my butterflies––
they would never fly away without your help.
I miss eating peanuts on the rocking chairs,
eating the finest Eddy Spaghetti on Sunday nights,
playing kings in the corner every morning in Florida,
daddy back rides and wheelbarrowing up the stairs,
walkie talkies on the ski slopes,
taxi service rides on the flat spots when I didn't have poles,
And carving igloos out of the heaps of snow up north.
Ending my weeks with sweet cereal Fridays,
And ending my weekends with 'creep- creep' back rubs.
I hate to love it when you call every movie a love story,
Even Jaws, even Alien vs. Predator, even Roadhouse
Even when you snore asleep, I still love you so.
You've given me the world
Yet I could be happy as a simpleton,
Or a 'zilapiet' as Omi put it.
You encourage my curiosity and ideas,
help guide me to make my own mistakes,
In school, the pool, my relationships, my stock portfolio
And that is how you learn what not to do.
Here's to many more laps around the sun together,
Many more stories, ideas and dog walks
And a lot more fun to be had.
Thank you for always encouraging and supporting me
As you always tell me:
To have a friend, you need to be a friend,
And you've got a friend in me.
🔎 Word to define
Organic: Relating to or derived from living matter. Produced by the organs. Instrumental; acting as instruments of nature or of art to a certain destined function or end. Produced or involving production without the use of chemical fertilizers, pesticides, or other artificial agents.
Etymology: 1510s, "serving as a means or instrument," from Latin organicus, from Greek organikos "of or pertaining to an organ, serving as instruments or engines," from organon "instrument". By 1817. The sense of "forming a whole with a systematic arrangement or coordination of parts" is by 1817. Middle English had organik, of body parts, "composed of distinct substances, possessing distinct properties" (c. 1400).
Example: Organic architecture is a philosophy that promotes harmony between human habitation and the natural world.
🧱 Architecture
For my Dad's birthday, we ventured over to Oak Park, Illinois to tour Frank Lloyd Wright's home and studio and admire some of his masterpiece homes down the street.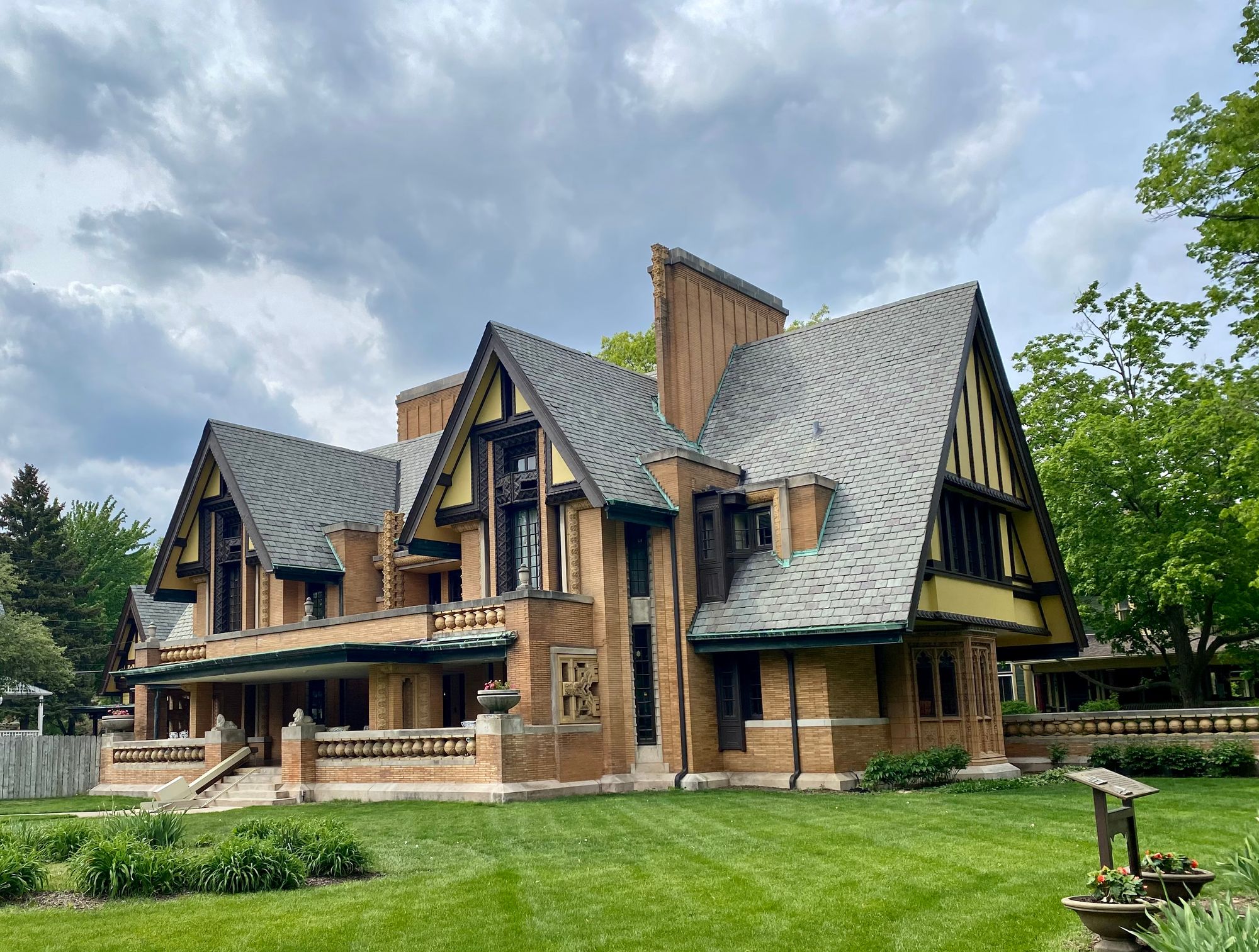 Born to leave his mark on our landscapes, strong willed, independent thinker Frank Lloyd Wright changed the course of human's ways of thinking and being. His career over 70 years in architecture has made him one of the most famous American architects. Wright quit college 3 months early without his civil engineering degree because he was had ants in his pants being too anxious. He couldn't wait any longer to become an architect in Chicago.
Wright gained inspiration from two of his earliest influences: Louis Sullivan and surprisingly his mother. Wright invented the Prairie School in the late 19th- and early 20th-century architectural style, most common in the Midwest. The style is usually marked by horizontal lines, flat or hipped roofs with broad overhanging eaves, windows grouped in horizontal bands, integration with the landscape, solid construction, and discipline in the use of ornament.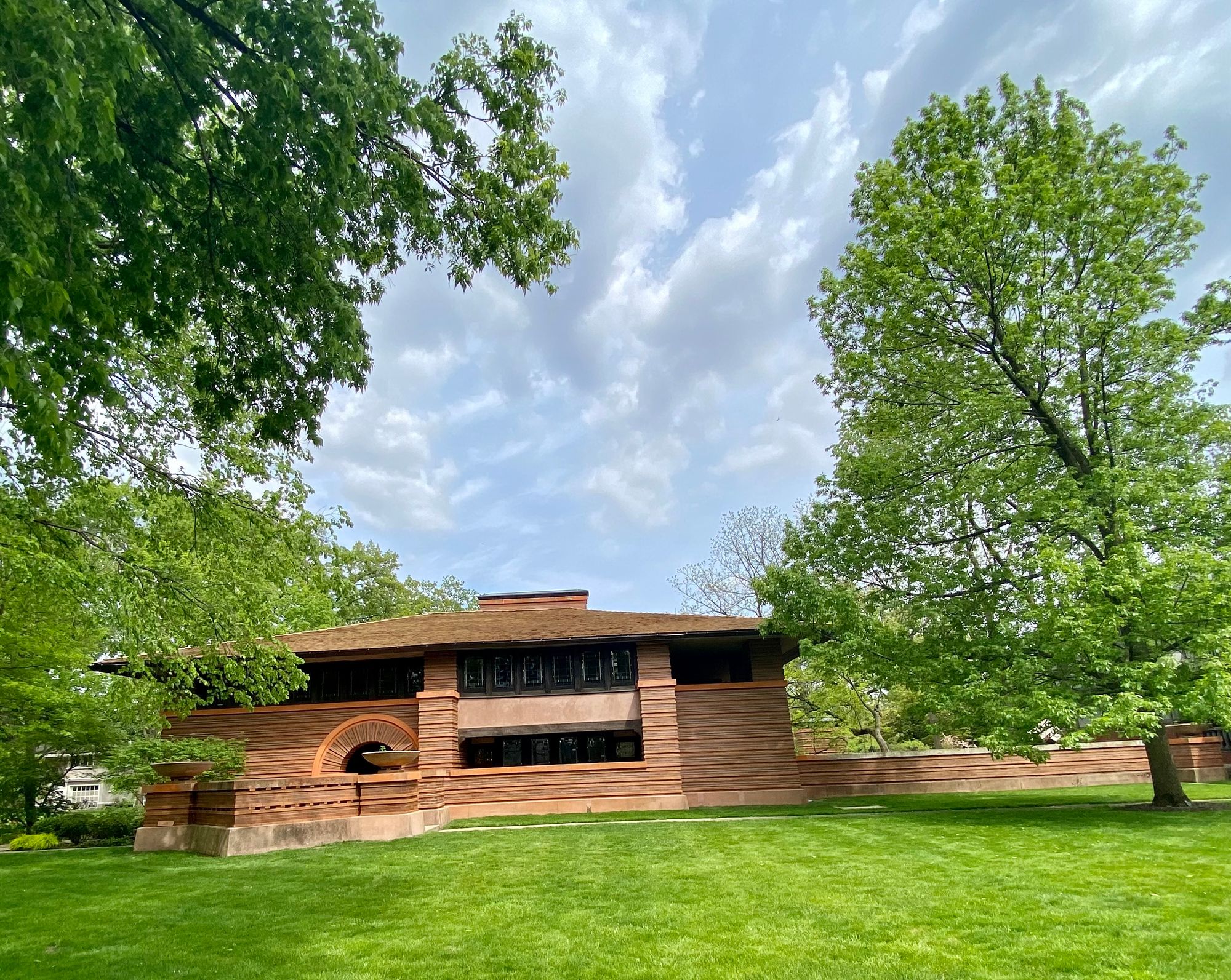 🎧 Listening
As an 83-year-old he's interviewed here and sharp as a tack. He claims his greatest achievement will always be his next design. Some features I found interesting are how the front door is never directly centered, the importance of natural light with the unique windows, and the in-ground plants.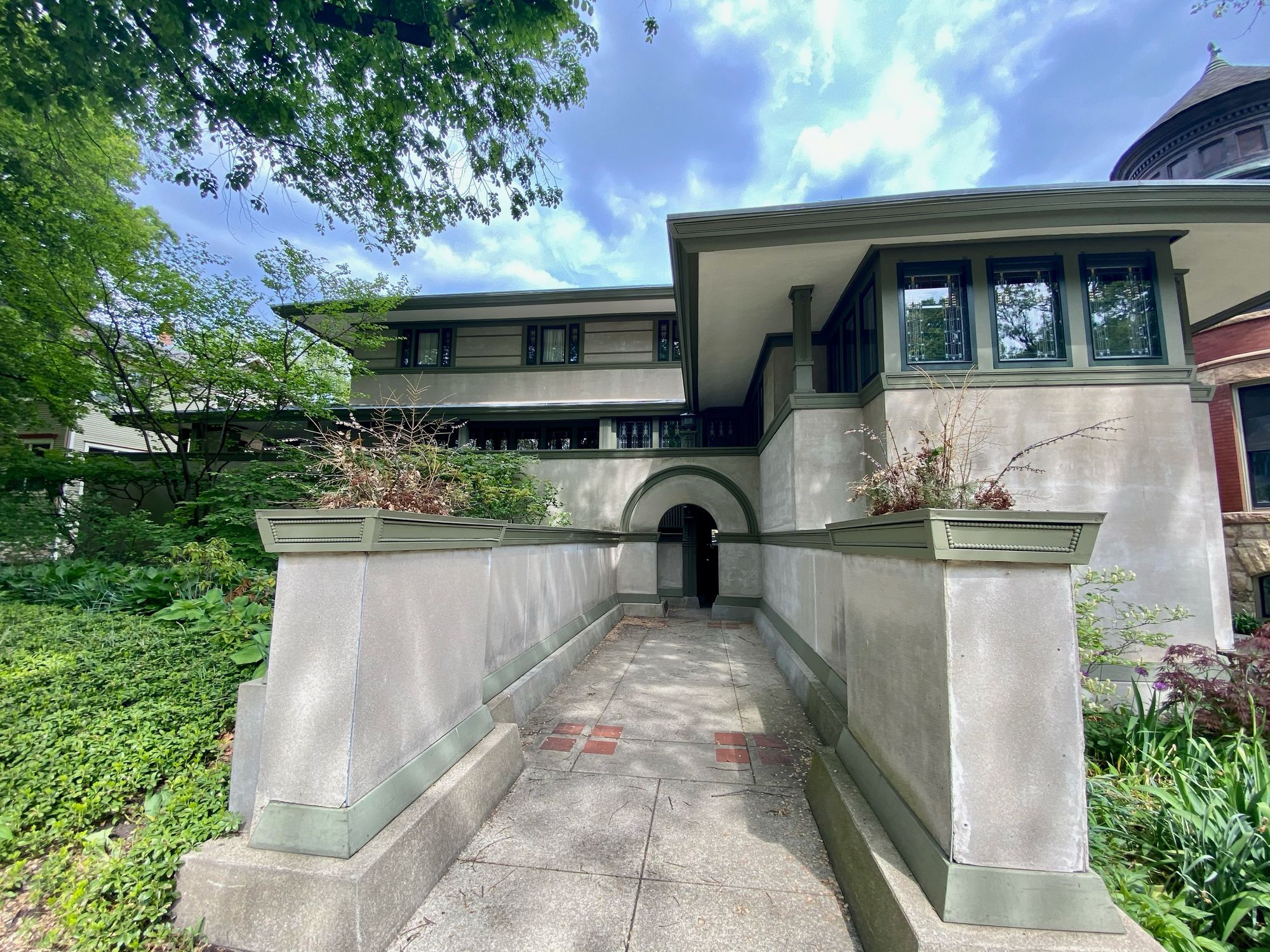 There's no doubt he's a masterpiece of an artist, though in my opinion, I'm not sure I'd get along with him. Wright comes across as quite the know-it-all.
Let me know explain with some quotes:
I'm no teacher. Never wanted to teach and don't believe in teaching an art. Science, yes, business, of course, but an art cannot be taught. You can only inculcate it. You can be exemplar, you can create an atmosphere in which it can grow. But I suppose I being an exemplar would be called a teacher in spite of myself, so go ahead, call me a teacher.
I do not agree with him here. It feels like quite a fixed mindset he has around how geniuses must have an innate born talent to create great work. He started a fellowship school and for Pete's sake still denies the title of being a teacher.
You see, early in life I had to choose between honest arrogance and hypocritical humility. I chose honest arrogance.
I admire how unapologetic he is, but I'm not sure about this binary way of thinking. It feels like a trap. I choose none of the above.
If they once mastered the inner principle, infinite variety would be the result. No one would have to copy anybody else. And my great disappointment in it all is instead of emulation, what I see is a wave of imitation.
Author Austin Kleon who wrote Steal Like an Artist would back me up here that to learn we need to stop waiting for originality. Secondly David Perell agrees that creativity is sparked from first imitation, then innovation.
🎬 Watching
This is a home Wright designed in Mill Run, Pennsylvania. I would kill to see this IRL, but this video is good enough (for now).
I love the way Wright integrated nature into the house, as if there were no boundary between the wild forest and the cultured human life. The symbol of water is something I hold dear growing up in the Great Lake state. The deprivation of living in Ohio with cornfields in replacement of water made me realize how important it was to me. This was reinforced furthermore when I lived in landlocked Dallas, Texas two summers ago. Experiencing a slumber in a place like this for just a day would be majestical.
💭 Pondering
Thoughtfulness means to me that people want to feel seen and heard. That is the purpose of a gratitude card. To know that they were top of mind. Giving a meaningful gift in an age of abundance is something that is more special. For me, this tends to be a homemade card.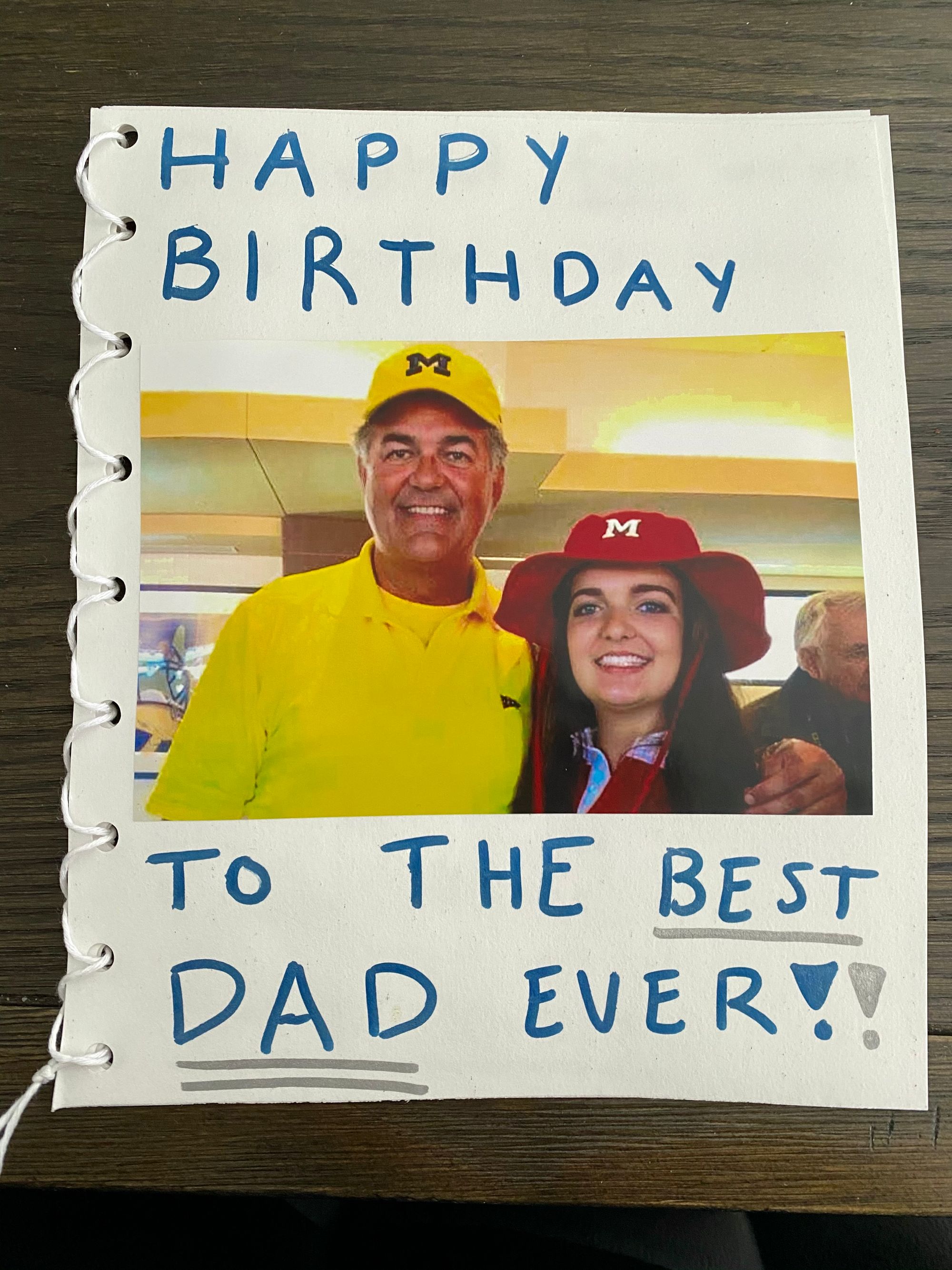 Writing poetry feels airy and I want to do it more often. I heard the Editor in Chief at Shopify, Courtney Symons, once advised for using poems as a way to break out of any writer's block over her writing career.
👩🏻‍🏫 On Deck Creator Course
Three takeaways from the On Deck fellowship:
Tension in Learning: How do you balance giving learners what they want while getting them to explore on their own? It's a spectrum of informational on one side and explorative on the other

Deliberate Practice: Two key elements of deliberate practice are prompts to action and reflection.

Progress Tracking is done through showcasing the benefits and quick start.

Benefits. Before: reflect, plan and record what you want to get out of a program. During: track your growth and progress. After: embrace a lifelong pursuit of learning by identifying areas for improvement.

Quick Start. Start with the learning outcomes of each lesson in your course. Turn them into statements of proficiency. Ask students to rate themselves on a scale of 1-10. Give them a way to record their ratings and comments. Repeat the process 2-3 times in your student journey.
🪙 Pomp's crypto course
Three takeaways from the first week of Anthony Pompliano's crypto course:
Bitcoin was not forged in a vacuum. It is the result of 40 years of research, development and demand. It was created by a pseudonymous person known as Satoshi Nakamoto. Satoshi are now known as smallest unit of bitcoin recorded on the blockchain.

One of the main problems with digital currency is its double spend that exists where there needs to be tracking of the original vs. the counterfeit. Blockchain is being used to solve this problems by adding a third ledger that creates audibility and transparency. Think of block chain like a game of Monopoly where transactions are visible by everyone and it is a database that validates those transactions and approves them.

If you look at the the varying traits of money in this chart, gold is the highest in it established history.

Fiat money has been a 50 year experiment while bitcoin has been around for only 12 years. Gold and bitcoin are similar in that they both apply to sound money principles where the supply is not manipulated so it is made valuable.
🌟 Quote to inspire
"Tell me and I forget. Teach me and I remember. Involve me and I learn." - Benjamin Franklin
❓ Question to think about
Who are your biggest sources of inspiration?
📷 Photos of the Week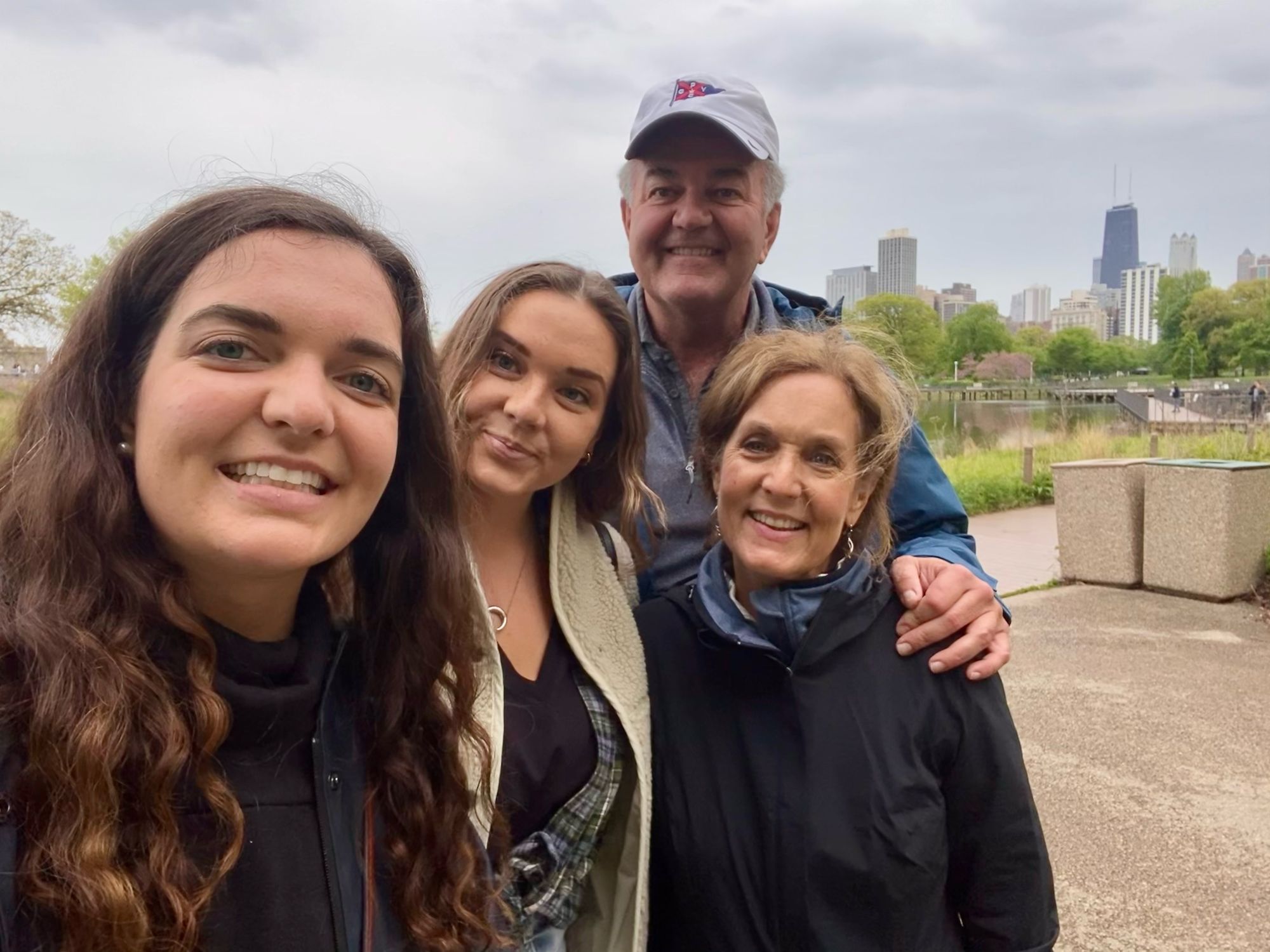 I took my family on a stroll through Lincoln Park and we go a lot of steps in! It was a lovely day.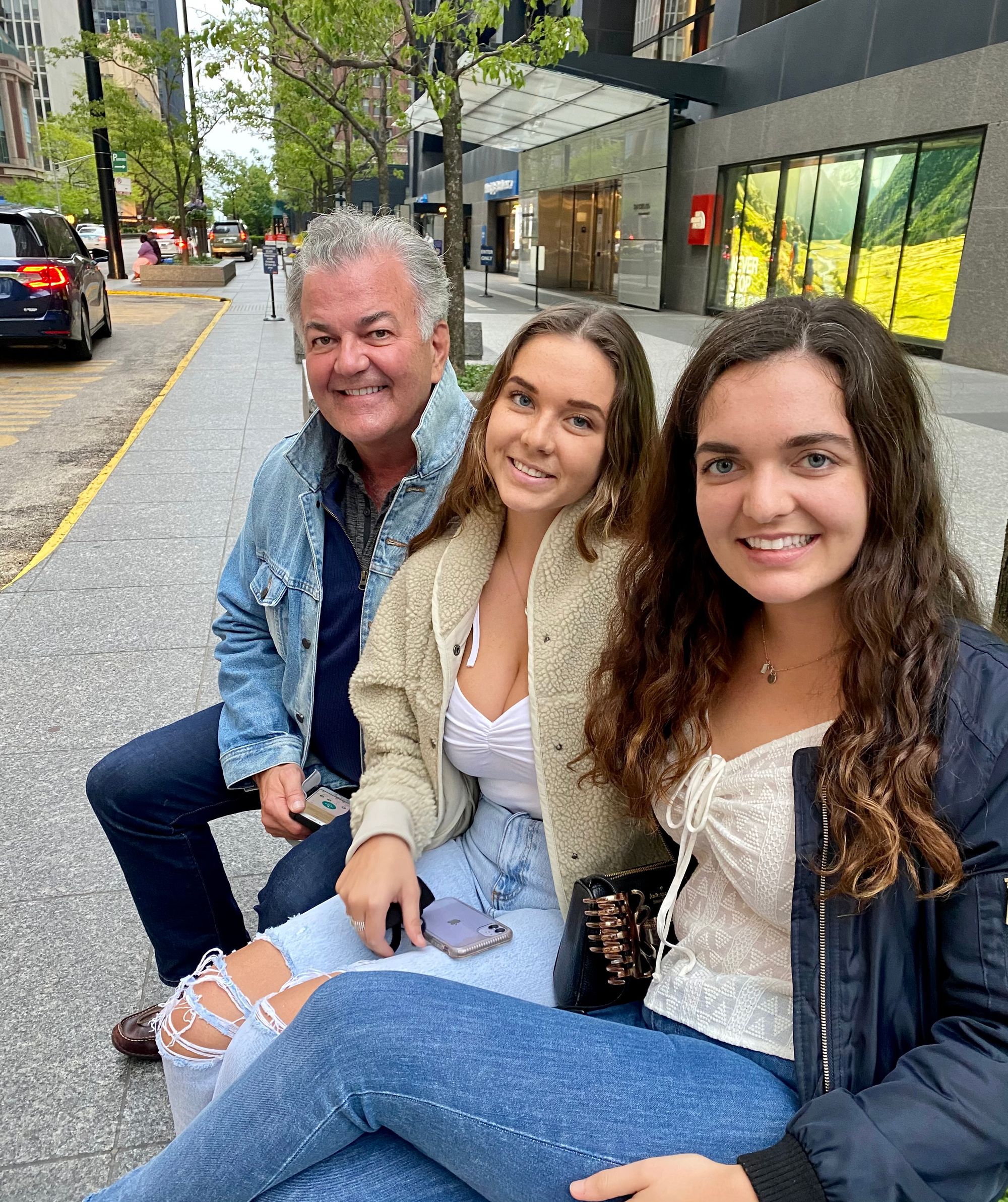 I'm not one to go shopping often but it was really fun to go up and down Michigan Avenue a bit. Being a local, it's fun to walk on the wild-side as a tourist. I'm stoked about the new lemon ginger tea I got!
🙏 Shoutouts
To my Dad for inspiring this letter whose curiosity led us to exploring Frank Lloyd Wright
---
I appreciate you reading this! If certain ideas resonated or you have feedback to improve my future newsletters, I'd love you to leave a comment, reply to this email, or send me a message on Twitter @JenVermet.
Never stop learning 😁
Until next week,
Jen

If you're reading this because someone shared this newsletter with you or you clicked a link somewhere, welcome! I'd love it if you subscribed below to receive future updates: