If you are new here or missed last week's edition, you can catch up on the past letters here. If you are reading this for the first time, I'd love you to sign up below to join the other learn-it-alls:
---
Aloha fellow learn-it-all
Greetings from Diamond Head, O'ahu, Hawaii 🌺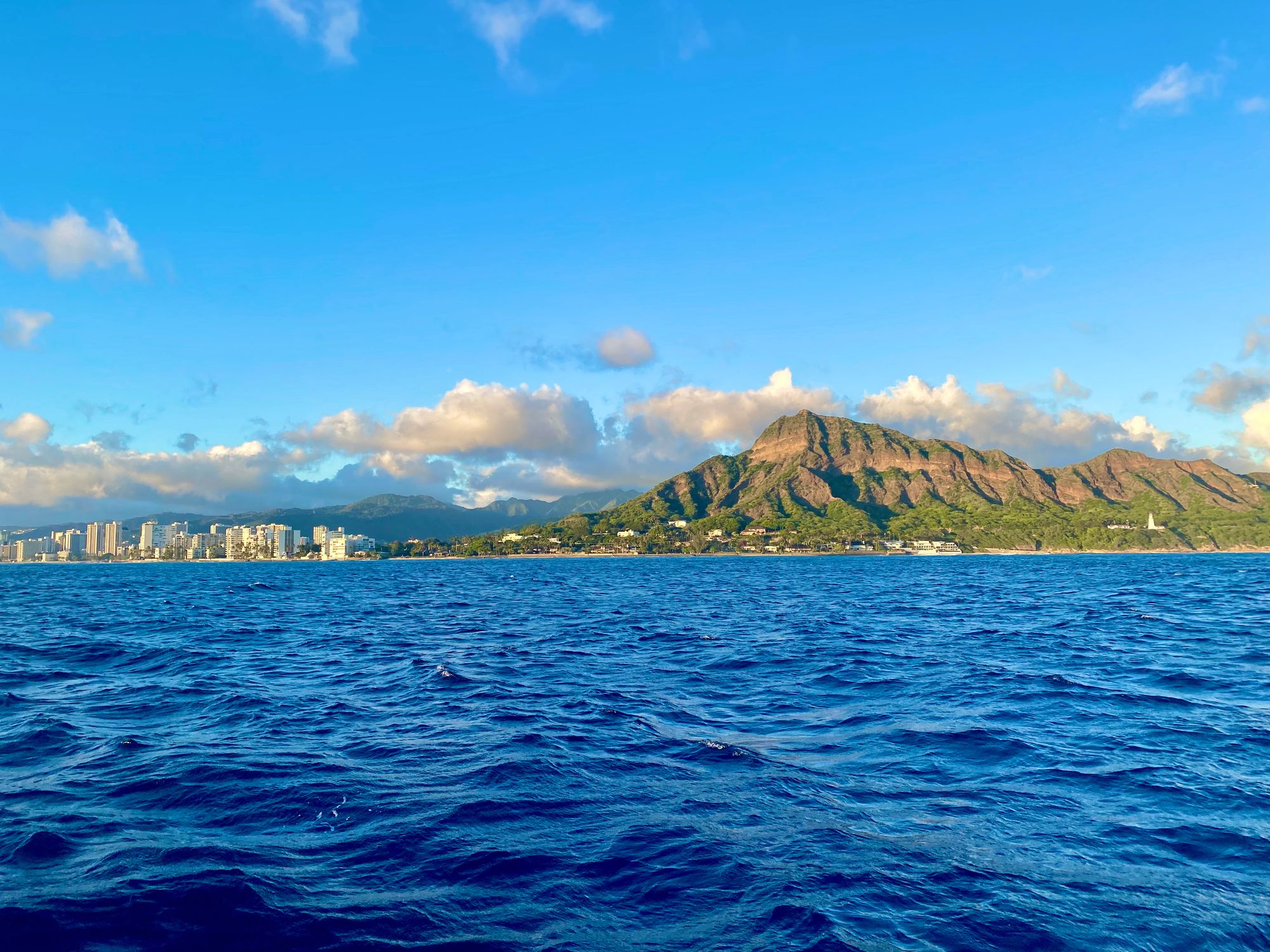 Wow it is so great to be back. I received such a blessed feeling of ohana being lei'd with a necklace of the most fragrant flowers at the airport before getting ice cream sandwiches on the way home. A month away and I feel more appreciative than ever to be back.
Now, let's dive into letter 95 from a learn-it-all. Enjoy!
🖊 Writing
After a month of reflecting and processing my thoughts and memories, I've finally published my 6,000 word 2021 annual review.
Much of it is qualitative analysis where I get in the weeds on my personal and professional life of what went well and what I'd like to improve upon this year with some future coordinates.
Some quantitive highlights from my review are:
Email List Growth: 173 → 311 subscribers (79% increase)
Twitter Growth: 587 → 824 followers (40% increase)
New Articles Published: 16
Letter from a Learn-it-all Emails Sent: 51
Unique Website Visitors: 2,006 → 4,822 Page Visitors (139% increase)
Most Popular and Personal Essay: 25 Lessons from 25 years
Most Proud Essay: The Art of Pausing in a Busy World
Most Viewed Youtube Video: The Art of Journaling
Most Playful Poem: Hey Haleakalā
Favorite Book: How to Live by Derek Sivers
Favorite Workbook: Walking in this World by Julia Cameron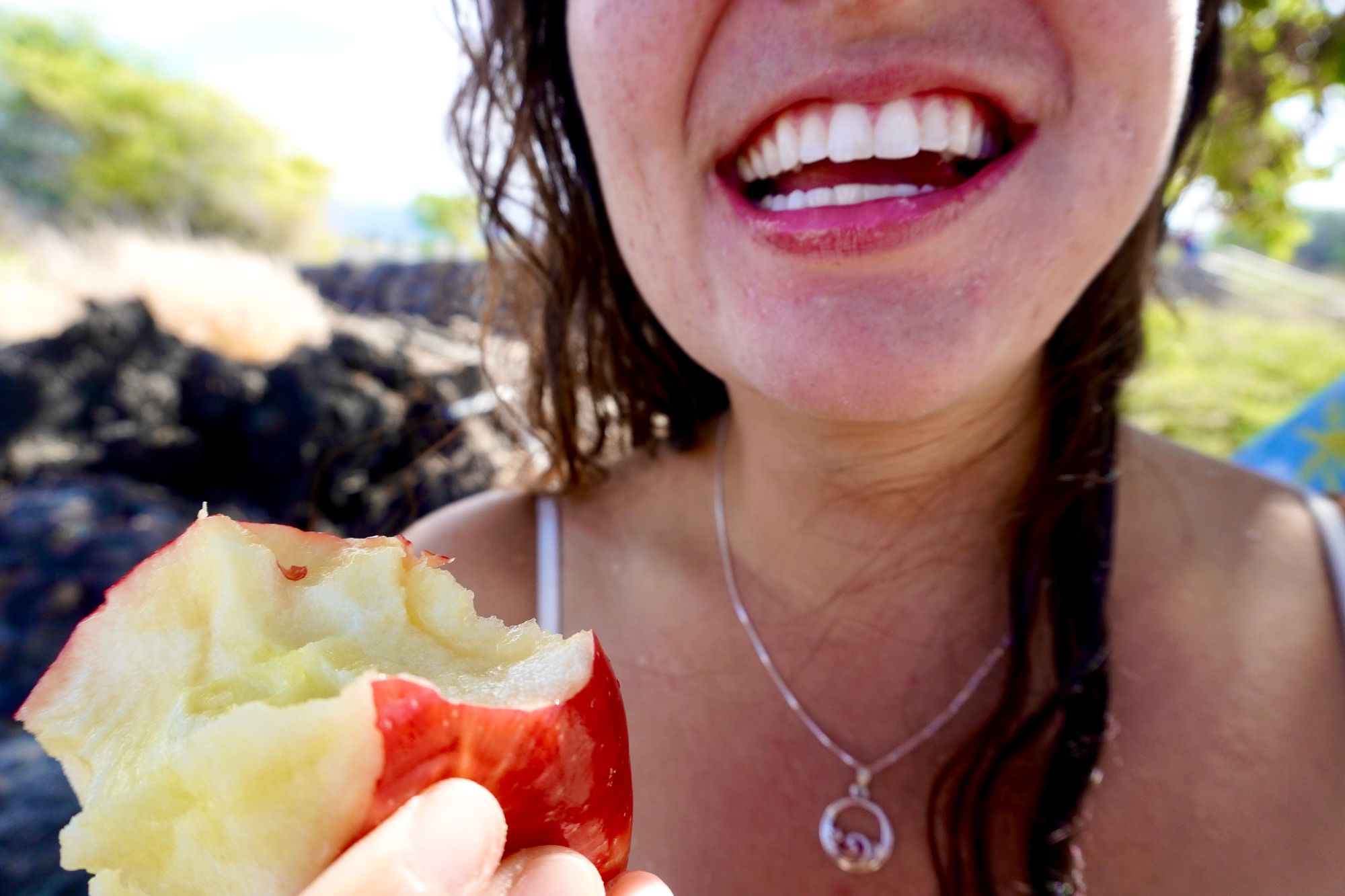 To read the whole essay:
Some more highlights
Favorite App: Superhuman Email Software
Runner Ups: 1Password, Freedom, Hemingway, otter.ai, forest, Readwise
Favorite Practical Buys: Sony 6400 Camera, Brooks Running shoes
Most Fun Buys: You're fucking dope stickers, Kanile ukulele
My Second Podcast Interview: Taylor Marks on the Vault
Best buy I splurged on: red Japanese Kymko moped
Second Favorite Best Buy: Wavestorm surfboard
Favorite Habit: Morning journaling followed by reading Julia Cameron
Favorite Weekly Routine: Hammocking during sunsets
Favorite Writing Communities: Write of Passage and Foster
Best Skill: Writing Online
Most Fun Skill: Surfing
Best Course: Michael Dean's Writing Studio
Favorite Musician: Mike Posner
My Three Words: Play, Intention, Experiment
New Best Friend and Roommate: Emily Waguespack
Favorite online writers: Ask Polly, Penelope Trunk
Favorite Book Authors: Derek Sivers, Julia Cameron, Liz Gilbert
❓ Question to think about
How can I partner with my fear?
🔎 Word to define
Fear: To be in apprehension of evil; to be afraid; to feel anxiety on account of some expected evil.
A painful emotion or passion excited by the expectation of evil, or the apprehension of impending danger; apprehension; anxiety; solicitude; alarm; dread.
Archaic definition: a mixed feeling of dread and reverence.
Etymology
The verb is from Middle English 'fere', from Old English fǣran ("to frighten, raven"), from the noun. Cognate with the archaic Dutch verb varen ("to fear; to cause fear").
Example
Last week, I shared in letter 94 that I chase my fears in order to regain optionality in my life over what I choose to do rather than allow it to have power over me.
🌟 Quote to inspire
"If you hear a voice within you say 'you cannot paint,' then by all means paint and that voice will be silenced." - Vincent van Gogh
📷 Photo of the Week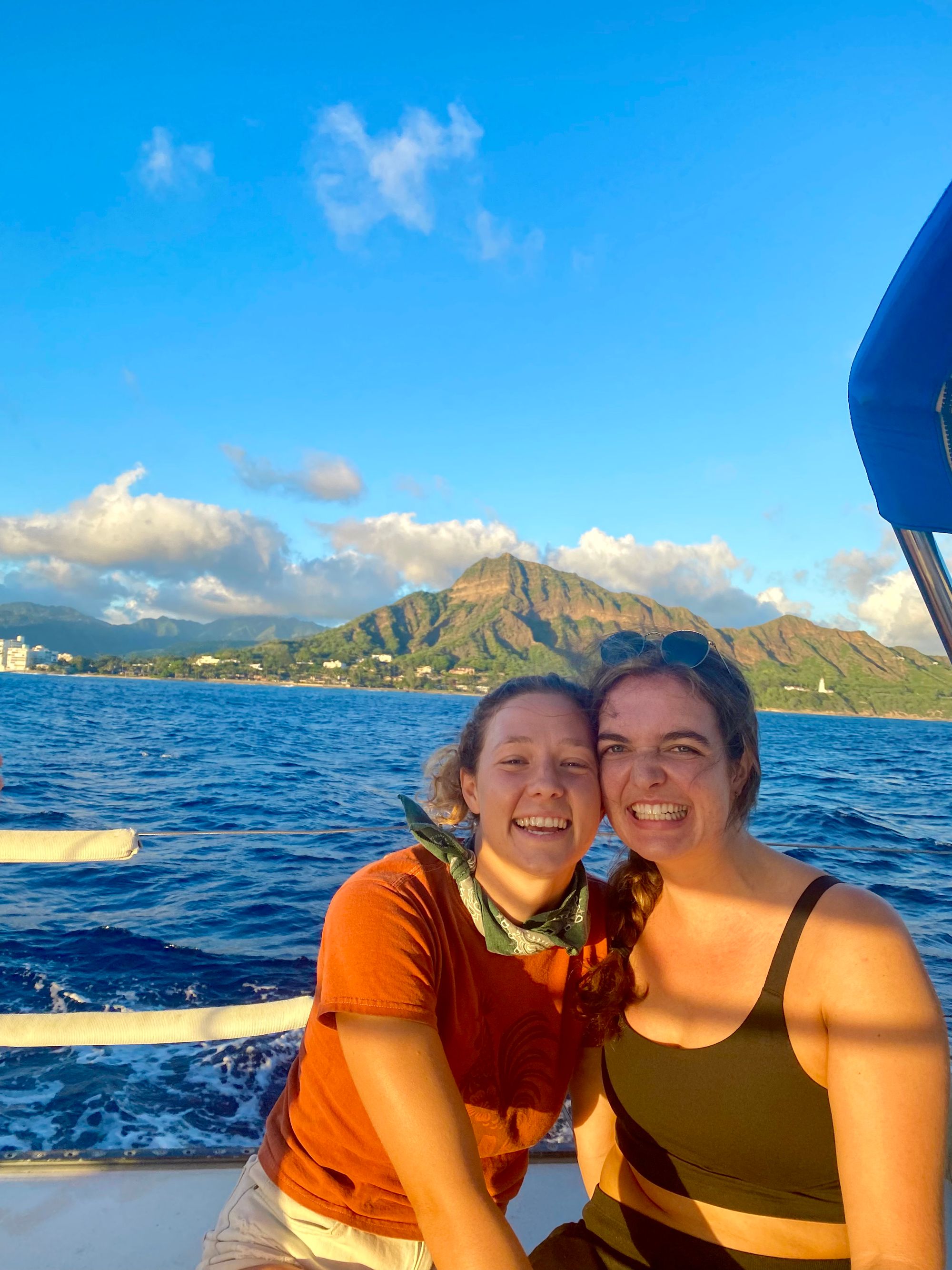 Within my first 24 hours of being back on island, I had a solid surf session and a beautiful sunset sail. I caught three of the biggest waves, around 4-5 feet tall, in my six month career at a new (to me) surf spot called "threes" off of Waikiki. It was absolutely epic. I couldn't stop smiling. I've missed this community that has been created here. It's unlike anything I have ever felt before in my life.
🙏 Shoutouts
To Caryn Tan, Paul Millerd, and Gwyn Wansbrough for supporting me in bringing my annual review to light
To my friends Sara and Emily for picking me up from the airport and being the best friends
To my friend Drake for loaning me The Meg, the most buoyant board I have ever surfed on
---
I appreciate you reading this! If certain ideas resonated or you have feedback to improve my future newsletters, I'd love you to leave a comment, reply to this email, or send me a message on Twitter @JenVermet. If you want to learn more about who I am, I welcome you to visit my online home.
Never stop learning 😁
Mahalo 🌺
Jen
PS if you missed my last letter, it was about why I am chasing fear. Read it here.
👣 Footnotes
On the win win mindset:

On systemizing creativity:

On all the feels of ohana as I arrive back in Hawaii with a lei, surf sesh and yummy brunch:

If you're reading this because someone shared this newsletter with you or you clicked a link somewhere, welcome! I'd love it if you subscribed below to receive future updates: