Aloha fellow learn-it-all
Greetings from Diamond Head, O'ahu 🌺
I've been leaning into the simpler things life has to offer. Fresh mint in my tea. Long strolls slowpoking around the neighborhood (more on that phrase later on).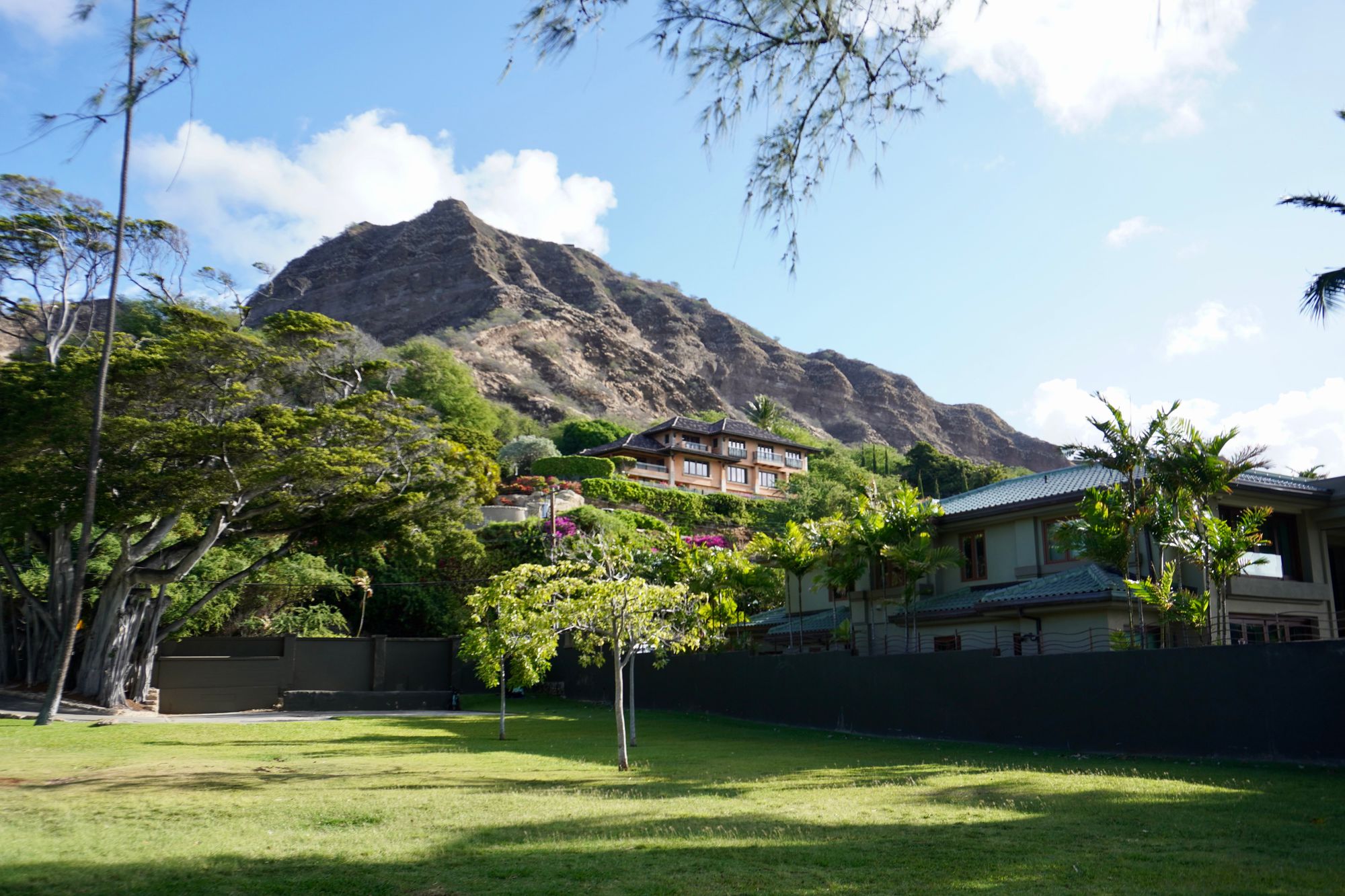 If you are new here or missed last week's edition, you can catch up on the past letters here. If you are reading this for the first time, I'd love you to sign up below to join the other 256 learn-it-alls:
Now, let's dive into letter 82 from a learn-it-all. Enjoy!
🖊 Writing
I have a confession. I don't know how to live like an islander.
When I was relocating from Chicago to Hawaii nearly four months ago, I promised myself that I wouldn't bring any of my books. I wanted to attempt assimilating. This meant living life more as those around me.
With my new in-person job as a community manager of college students, I wanted to rely on life itself to be my main source of consumption. The no books didn't last all that long though. I gave in while I stumbled into the airport bookstore.
📖 Reading
I've been reading poetry by Margaret Atwood in her newest collection Dearly.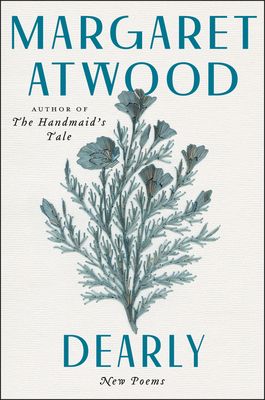 The poem so far that resonated the most with me is on vacancy called "If There Were No Emptiness". The first line of the poem is provoking:
If there were no emptiness, there would be no life.
When I write down my gratitudes each day, I tend to think about the things that add to my life. That phone call with my Mom. The sunshine beaming on my back during a walk. The beautiful song of the birds around me that make my ears smile. That stranger who smiled during my run when I needed it most.
What I am missing out on capturing, though, is that it is when I am without those things that I notice I need and desire them. It's like when I buy a gallon of oat milk at Costco (or a couple) and attempt at shaking it. It doesn't have space to be shaken since there isn't much emptiness in the jug. Perhaps we need that emptiness to realize how full we are.
I recorded a 3 minute racket reading the poem aloud and my reflection of it below:


As I mentioned in letter 80, I have been reading Walking in this World by Julia Cameron. I've continued to pursue the creativity exercises and this week's readings had centered around identity. It has gotten me thinking about reinvention and resilience. Let me explain further:
The lifestyle of my grandma and my great grandma were fairly similar. Sure, there have been a handful of inventions like the car, telephone and air travel. Comparatively during my lifetime, my grandkids will look at me versus my mom and we will have much different lives.
If they are asked, "What do you want to be when you grow up?" it probably won't be only one thing. Job titles and labels will become obsolete easily as technology has accelerated with inventions I cannot even fathom today.
Reinvention of one's identity will be essential in the future. This will require resilience and awareness of oneself. It means that we will need to be scientists in our life and run experiments.
I've recorded a 3 minute reflection on identity experiments on leaving a linear path:
🎙 Recording AudiOctober
My favorite piece that I recorded this past week were the eight mantras I decided that would help guide my year as a compass for the decisions I would make. They are:
Ask or you will not receive
Review more than you think necessary
You cannot feel love until you accept love yourself
Great relationships appear once you feel worthy
The risk is the reward
Live a life story worth sharing
Choose joy, whether it is frivolous or fun
What you do is not who you are. Who you are drives what you do.
To listen to the context behind why I have chosen these, tune into this 8 minute racket:
🔎 Word to define
Slowpoking: A slower pace with time to stop and explore.
Those moments while being still and able to observe and marvel at beauty. The key to slowpoking is to let the landscape unfurl in front of you.
Etymology
Originally coined here by WoP student Io Levoi who discovered on a trip in New Zealand and felt over-planned without enough time to explore and slowpoke around.
Example
Perhaps it is time to look at places with a fresh set of eyes as a toddler would to take in all the simple things that ca easily be taken for granted while on a daily walk around the park.
🌟 Quote to inspire
❓ Question to think about
What would I 'want' to do, instead of, what do I 'have' to do?
📷 Photos of the Week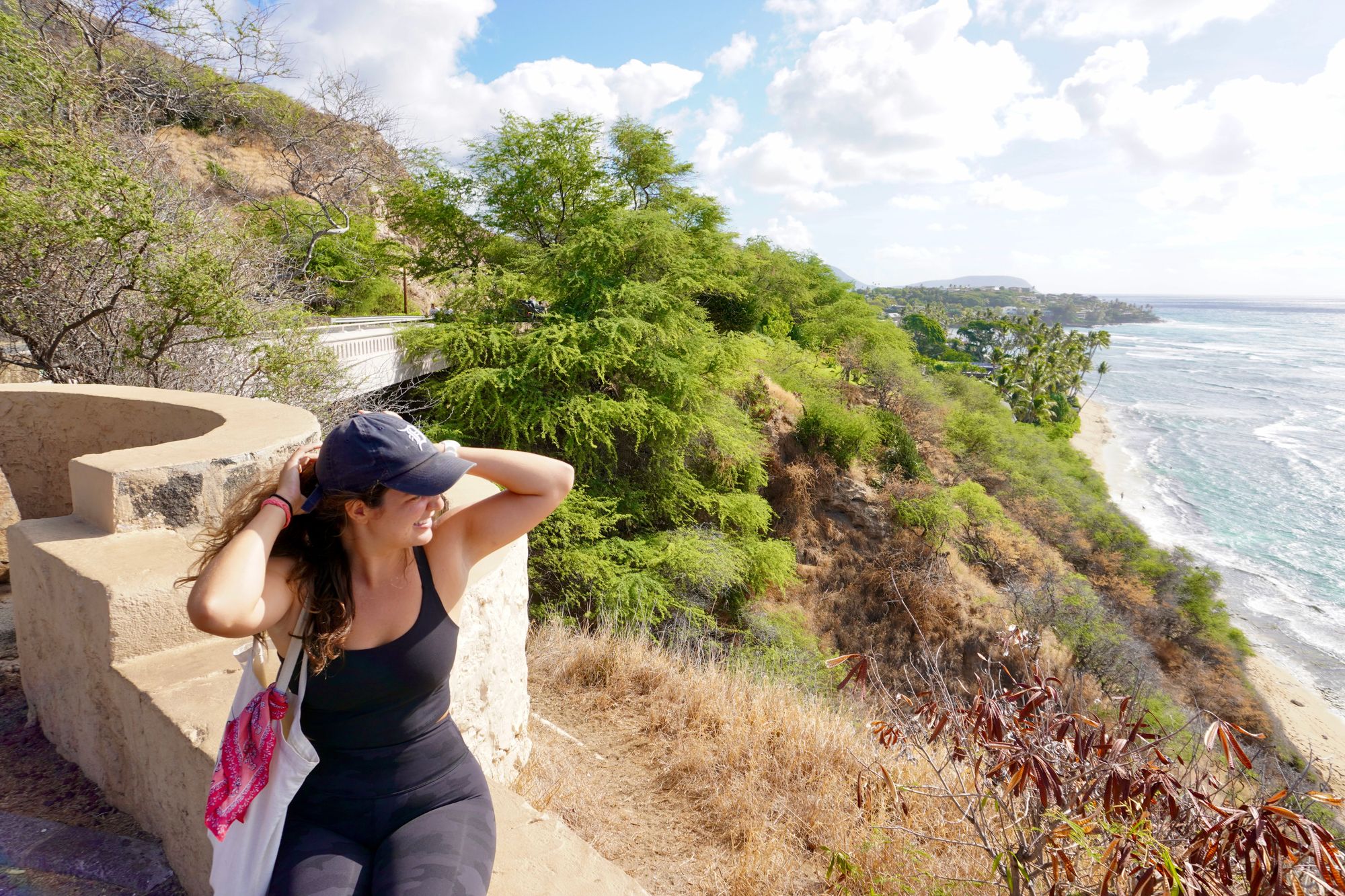 As my weekly assignment of an artist date for Julia Cameron's 12-week course, I decided to go on a walk around my home with my camera. I woke up with the sun on Sunday morning to go look at life through a camera lens. I've been listening to William Finnegan's memoir Barbarian Days: A Surfing Life where he lived down the street from where I currently do. I feel like a lot has changed since the 1960's, when he was surfing every day as a middle schooler. It was fascinating to slow down and I want to do it more often.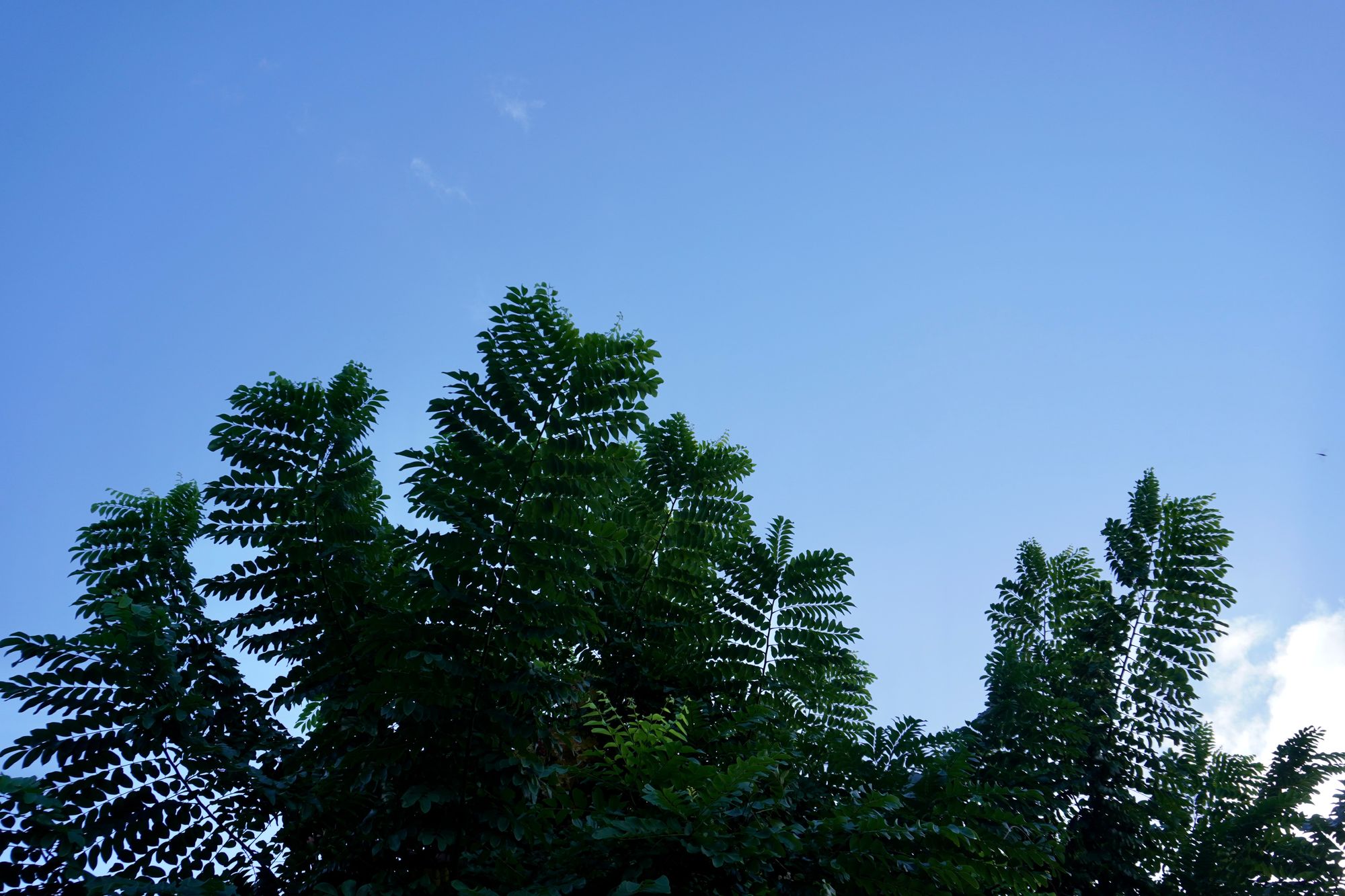 I love the convenience of my phone to take pictures. It's fast and I don't have to think much about the lighting or angle.
There is still an art to photography though that got me in love with it as a hobby in my film photography class in high school though. When I took Ali Abdaal's Youtuber Academy course last year, it reminded me of why it was I enjoy using a camera.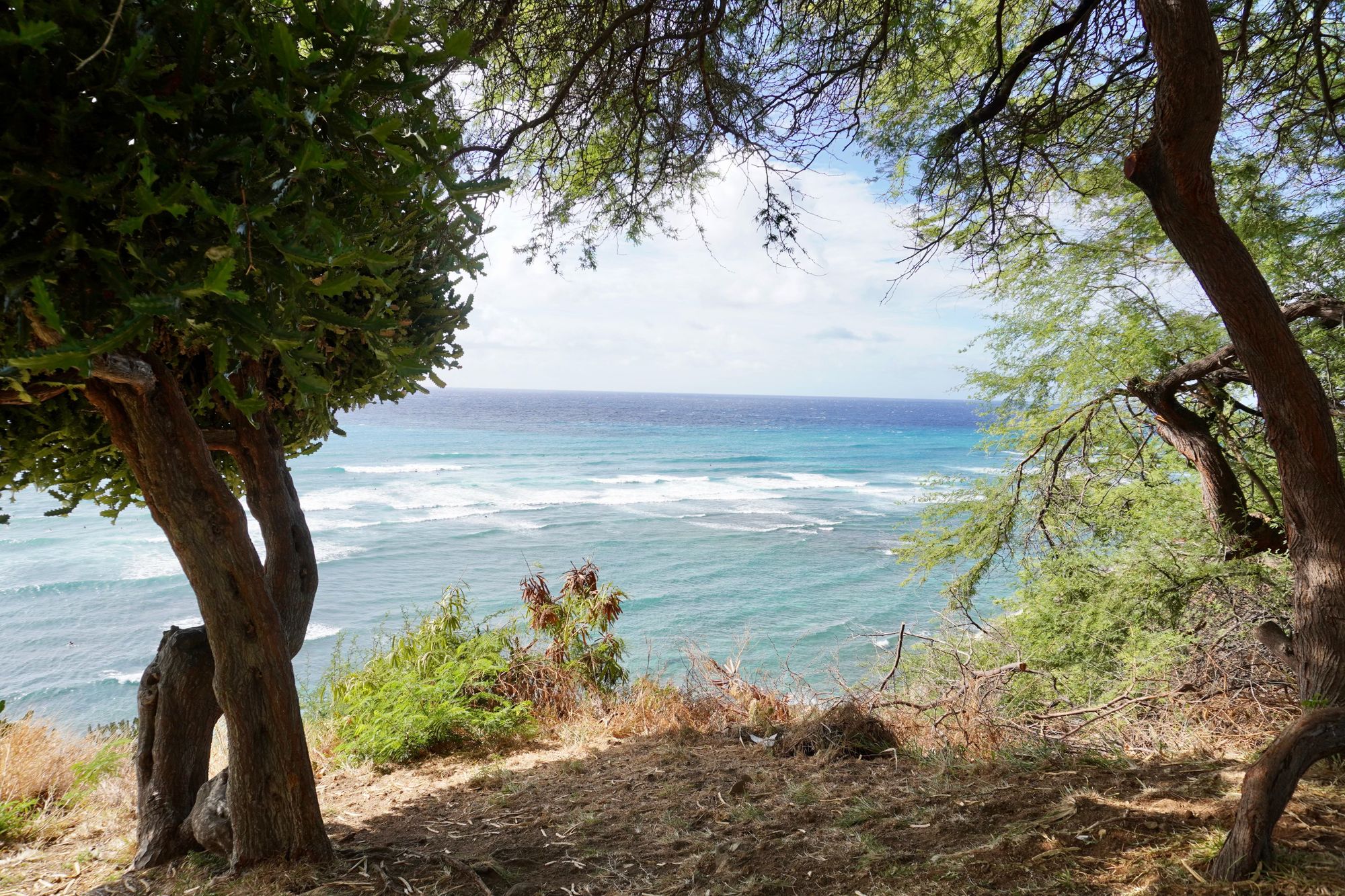 It's been getting me thinking: How can I be more intentional with shooting shots?
I don't want to just take another picture. How can I take The shot with a capital T?
The photo I am most proud of taking was from a little nook from the main Diamond Head road at the very top of this letter. I welcome you to scroll to the top to go look at the gnarly dormant volcano crater I am grateful to live next to.
📷 Photo of the Week from 5 years ago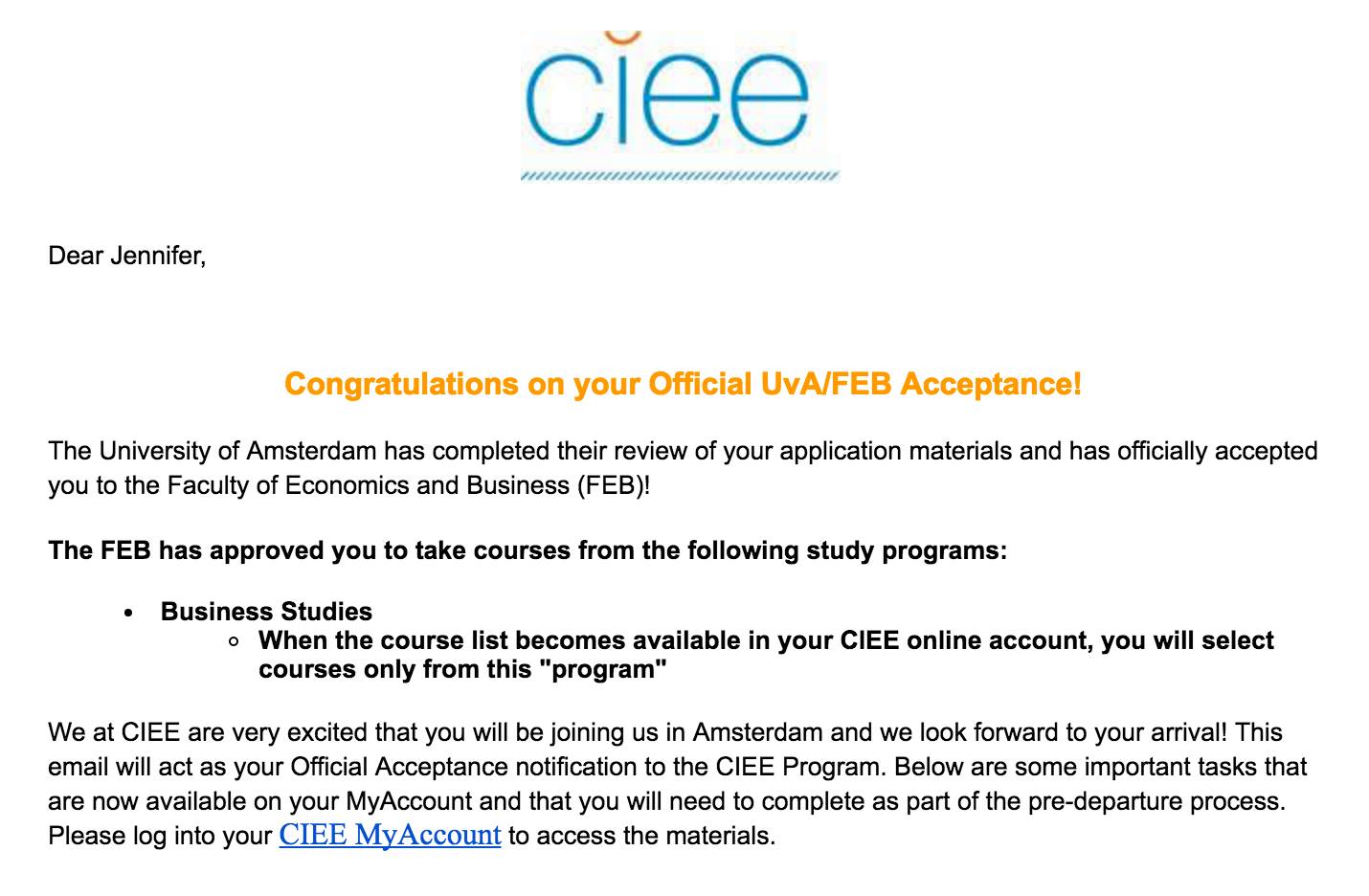 I distinctly remember where I was in Oxford, Ohio walking across campus to class while reading this email five years ago today.
I smiled so big. I couldn't believe it was real. I needed to be pinched.
That whole summer, I inquired at several programs to make my dream a reality. I dropped the idea of a French minor because I wanted to design my own Dutch concentration. I looked to Leiden where Dutch royalty studied, Maastricht where there was a heavy flemish influence, Groningen where I'd be far up in the one of the colder regions, and den Hague.
Receiving admittance into this program was one of those pivotal days when I knew a dream was coming true. I'd be able to go live abroad in the Netherlands to learn more about my heritage. It was just any place. It was AMSTERDAM. One of the most unique and diverse cities ever.
I wouldn't have traded that opportunity for the world. I learned so much more about my 20-year-old-self and how to find community in a place where I felt far from home. At the end of my stay, it was the first time I truly felt confident in my lifetime while feeling like a lonely outsider. I nearly flunked my classes being in a completely different learning environment with 100s of students in a lecture hall with a dense research based grading system and no bell curves. I passed and that was all that mattered as I made memories that will last a lifetime.
I wouldn't be who I am without that experience of going abroad. It's when I realized what it meant to be a student of life. If I hadn't gone, I wouldn't have had the courage to move across the world living in Hawaii today.
I couldn't encourage traveling enough as an experiment to get to know yourself better.
Thank you to my family and friends for supporting me and my wacky ideas.
🙏 Shoutouts
To Io Levoi for sharing the piece that inspired the word to define
To Joseph Noah who I recently met while shooting for this inspiring story on living out of his car to pursue his creativity with photography
---
I appreciate you reading this! If certain ideas resonated or you have feedback to improve my future newsletters, I'd love you to leave a comment, reply to this email, or send me a message on Twitter @JenVermet. If you want to learn more about who I am, I welcome you to visit my online home.
Never stop learning 😁
Mahalo 🌺
Jen
👣 Footnotes
On why my life is scrambled eggs:

On why I will never stop asking for advice:
If you're reading this because someone shared this newsletter with you or you clicked a link somewhere, welcome! I'd love it if you subscribed below to receive future updates: