Hello fellow learner,
Greetings from Petoskey, Michigan!
Merry Christmas and happy almost new year! This will be the final letter to you in 2020. I'm slightly in shock at this.
I'm going to keep this letter brief as I've intentionally had less screen time this past week to be with loved ones. Apart from a call I had yesterday. I got to meet one of my cousins, little 5-month-old Guus Anton Vermet over in the Netherlands for the first time. I know people say there's Zoom fatigue but man oh man, I'm grateful to be able to see him giggle in real-time with those chubby cheeks.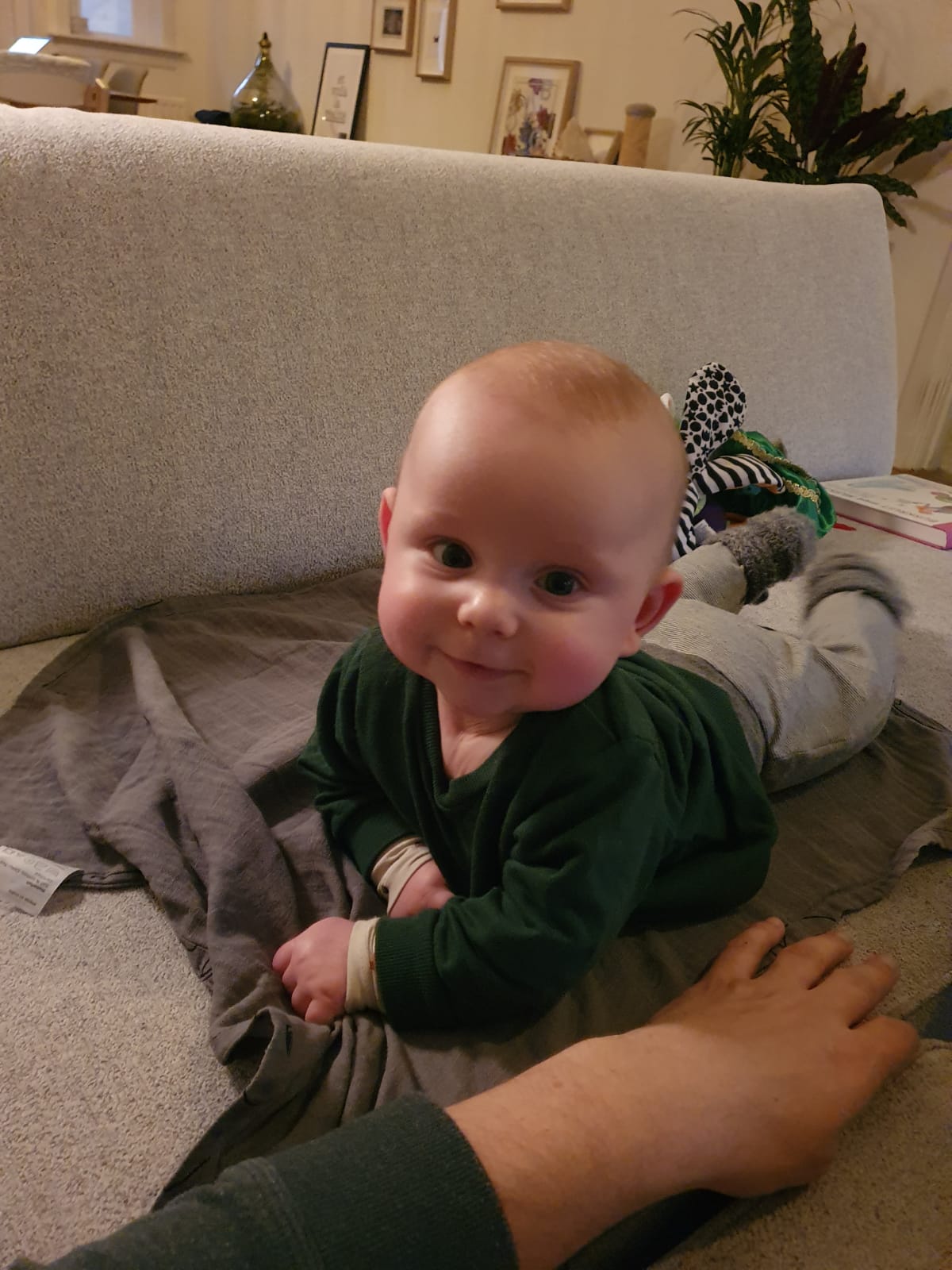 Here's a preview of what's ahead in this letter:
Why I started writing this newsletter
Why I choose to be in the arena and learn in public
The start to my annual reflection process
Learnings from playing a feisty game of monopoly
The feels from a Christmas classic
A podcast on all things writing and creativity
A Greek word for being a lover of learning
A quote to think about the seed you plant
A question to jumpstart your annual reflection
Fun pictures of what my holiday is looking like
If you are new here or missed last week's edition, you can catch up on the past letters here. If you are reading this for the first time, I'd love it if you signed up below to join the 173 learners:
Now, let's dive into letter 40 from a learn-it-all. Enjoy!
Some things I've learned through…
📨 Why did I start my newsletter?
I figured what did I have to lose? I always looked forward to the newsletter of my favorite online writers each week like James Clear, Shane Parrish, and Mark Manson. I knew myself and that my natural tendency is not to share. I needed a forcing function to share publicly. I wasn't sure if anyone would read these but I knew it was an experiment worth running to see how it went. I never knew I would make it this far but it has led to countless benefits. To list just a few, this has:
Served as a playground to share half-baked ideas
Made learning more enjoyable knowing I can share the knowledge with others.
Helped me crystallize my own ideas
Open the door to people I would never have been in connection with
Given me an outlet to find my voice and more intentionally understand what I consume and actively question it
Held me accountable and create public evidence that I can show up and follow through on my promises.
Last but not least, this weekly letter has been something that is consistent in my life. There hasn't always been too much stability in it this year and in pursuing this project I feel more self-reliant and trusting of myself.
🔑 Why learn in public?
Why not learn in public? I guess I'm not really answering my own question here.
All I saw was the upside to sharing more openly. I had been a hermit for so long writing without ever being brave enough to share it with anyone. This seemed like a great outlet to try it out. Throughout 2018 and 2019, a whole entire manuscript was written for my book "Be a learn-it-all". I spent night and day and writing on the weekends when I wasn't working. It was a project that served me in figuring out whether I really liked writing, but it was lonely. No one apart from my editor saw it. I had too much negative self-talk to think it had any substance worth sharing.
Most would say that was an incredible waste of time since I never published it. In 2020 I naively set the goal that I would publish it, knowing in my core it was something that wasn't good enough. I needed more reps in as a writer to know it was something worthwhile to be published. Now I leave it as someday. I pivoted into being a writer who constantly showed in the arena and to you all in a different form of content.
After taking Write of Passage, and being shown this free tool Substack to set it up, there weren't many excuses left of why I couldn't begin. I can't really imagine life without learning in public. It is a much more fun lifestyle. I feel less alone in the problems I'm solving and I get to share knowledge more abundantly in the age of information that we live in. I also believe that becoming a better curator will set my future self to be a better creator. I wrote about how curation comes creation here.
If you are interested in starting one in 2021, please don't hesitate to reach out.
🤔 Reflecting
I have been thinking about my annual reflection.
Everyone typically tends to jump ahead to thinking about what they want to accomplish in the new year. Last year was the first time. I intentionally took the time to review. I partook in a workshop led by Tiago Forte last January where we remembered, connected, and created a plan for the upcoming year.
I believe there is power in the review process of looking back on the year. I get to figure out why certain projects didn't come to fruition. The learning comes from assessing how you can tweak it and run an alternate experiment instead. Reflection is a key part of setting your future self up for success.
As for me, I have been doing a high-level process of what my monthly reviews have looked like this year: I ask myself what I loved, lacked, and learned. I am starting to get more granular and skimming past journal entries. I am excited to open quarterly letters that I wrote to myself this upcoming week as I start to get into the weeds of figuring out what new experiments I want to run in the new year.
If you are interested in the template I am creating as I reflect on questions I am asking feel free to reach out. I will be sharing this in the coming weeks. I don't want to rush the reflection as I know it takes time. Looking forward to sharing my 2020 reflection with you all in the new year!
🎲 Playing Monopoly
I played monopoly with my siblings and cousins. This might become an annual tradition. It was such a hoot! Our game faces came out given we are all competitive folks. Some learnings crystallized that I wanted to share here:
The power of diversification. My cousin Matthew had the highest monopoly on the board but only that. He was the first to go bankrupt after putting all his cards on one set of properties. The most expensive investment is not necessarily always the best.

Negotiate. There are the rules and then there are the unwritten rules. We wanted to feel special. I ended up giving away free rent or as we called immunity if my sister landed on my property with hotels on it. We made it a win-win for both of us. I got a monopoly and she spent less money in the future.

Patience. I only had two monopolies. They were the cheapest on the board and I was worried they wouldn't be enough. Since it was more than anyone else had, it was enough to win the game. Slow and steady wins the race.

Short term lack of cash flow is okay. If you are investing in long-term valuable assets, figure out what your long-term game plan is.
🎬 Watching
I watched Home Alone with my family. What a classic. It seems so unrealistic to leave a child at home over the holiday as you fly to Paris, but the set-up is so strategic. It makes it feel justified. Each time I watch it, I get launched back into my eight-year-old self and think about how scary it used to be while home alone and all the horrors coming out. Kevin's imagination and creativity for the pranks he pulls are so innovative. I love it.
All the suspense is gone and you even memorized some lines. I still love watching it anyway because of the way it makes me feel excited. The emotions still stream back. They make it count instead of choosing novelty.
🎧 Podcasting
My fellow past Performative Speaking classmate and Writer's Bloc friend Paul LeCrone had me on his Penguin Latte Podcast. It was a real hoot and it was exciting to be on the other side of the table versus being the one one who gets to think up all the fun questions to ask. I'm still so humbled to have been an inspiration to Paul on his own creative learning journey as a voracious writer.
We got to nerd out together about journaling, different reading tactics, the Resistance with writing, and so much more.
🔎 Word to define
Philomath: a lover of learning and studying.
Etymology of the word: The term is from Greek philos ("beloved", "loving", as in philosophy or philanthropy and manthanein, math- ("to learn", as in polymath). Philomathy is similar to but distinguished from, philosophy in that -soph, the latter suffix, specifies "wisdom" or "knowledge", rather than the process of acquisition thereof.
Philomath is not synonymous with polymath, as a polymath is someone who possesses great and detailed knowledge and facts from a variety of disciplines, while a philomath is someone who greatly enjoys learning and studying.
Example: I'd say we learn-it-alls strive to be philomaths.
🌟 Quote to inspire
"Don't judge each day by the harvest you reap but by the seeds that you plant."- Robert Louis Stevenson
💭 Question to ponder
Which one word would you encapsulate in defining this past year?
📷 Photos of the Week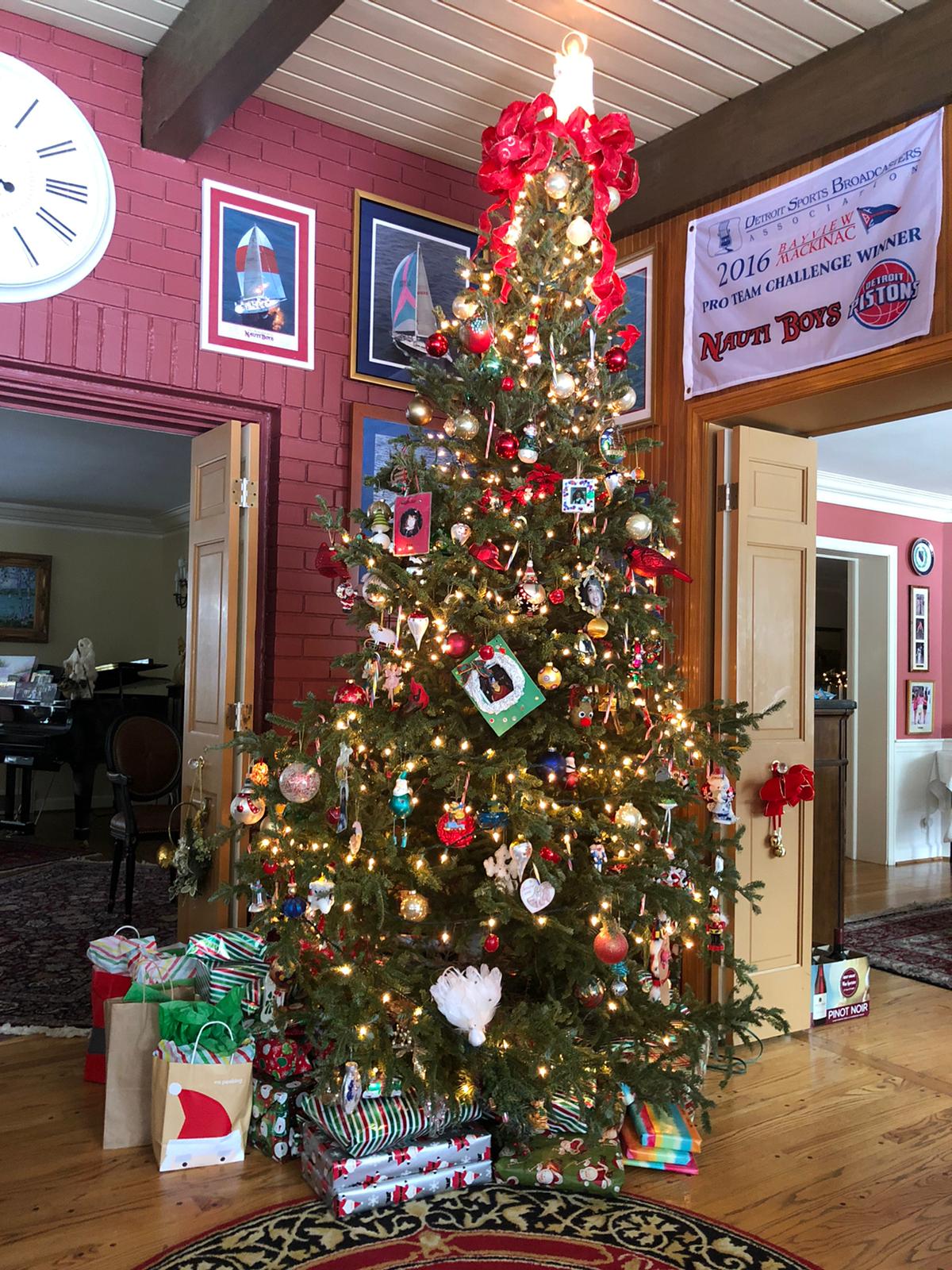 You can spot the tye-dye presents I wrapped for my family over to the right under the tree. :) I think that fresh evergreen trees smell the BEST.
This was my view for a 5-hour drive across the state of Michigan featuring: a sleepy golden doodle named Paisley, some skis, a new game called Catan, and some refreshing Arnold Palmer beverages.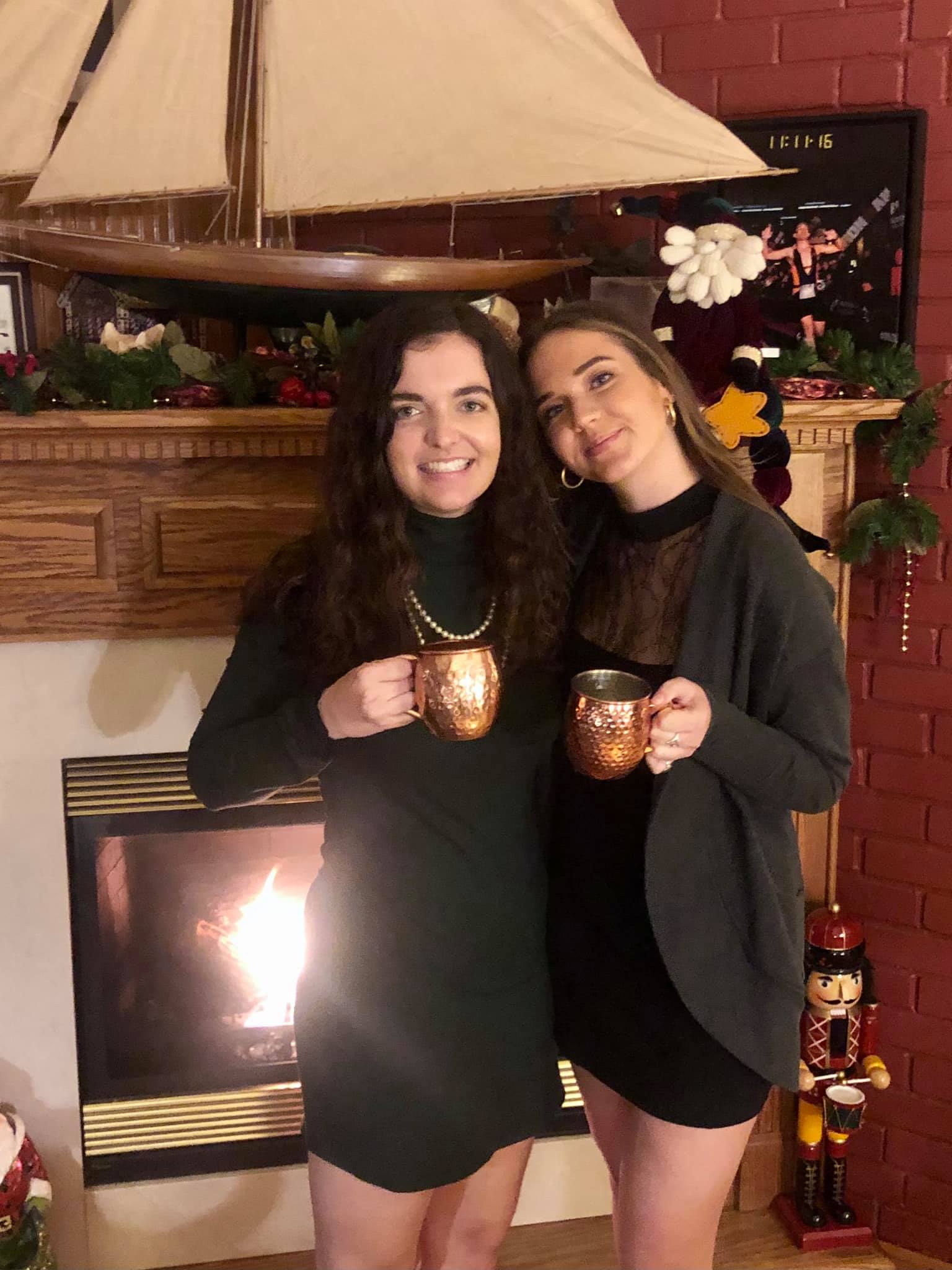 Cheers to you all! Looking forward to continuing my learning journey with you all into the new year. My drink of choice: Moscow mule with extra lime juice.
🙏 Shoutouts
To all of you on this learning journey with me as I share nuggets of lessons, reflections and learnings along for this crazy ride of life.
---
I appreciate you reading this! If certain ideas resonated or you have feedback to improve my future newsletters, I'd love you to leave a comment, reply to this email, or send me a message on Twitter @JenVermet.
Never stop learning 😁
Until the new year!
Jen
If you're reading this because someone shared this newsletter with you or you clicked a link somewhere, welcome! I'd love it if you subscribed below to receive future updates: