I cannot believe that today is the day. We've had so many magical memories together.
It's easy for me to think back to the simpler times of life that we thought were "tough". The days of deciding whether it was a sunfish day or not enough wind to sail. When we drove down to Florida and I witnessed you swimming in the Atlantic Ocean for the first time. Also to then be followed by sprinting out after seeing a shark. You supported me and my extraneous ideas like borrowing some beers from my dad and hoping to not get the cops called on the crazy bangers thrown.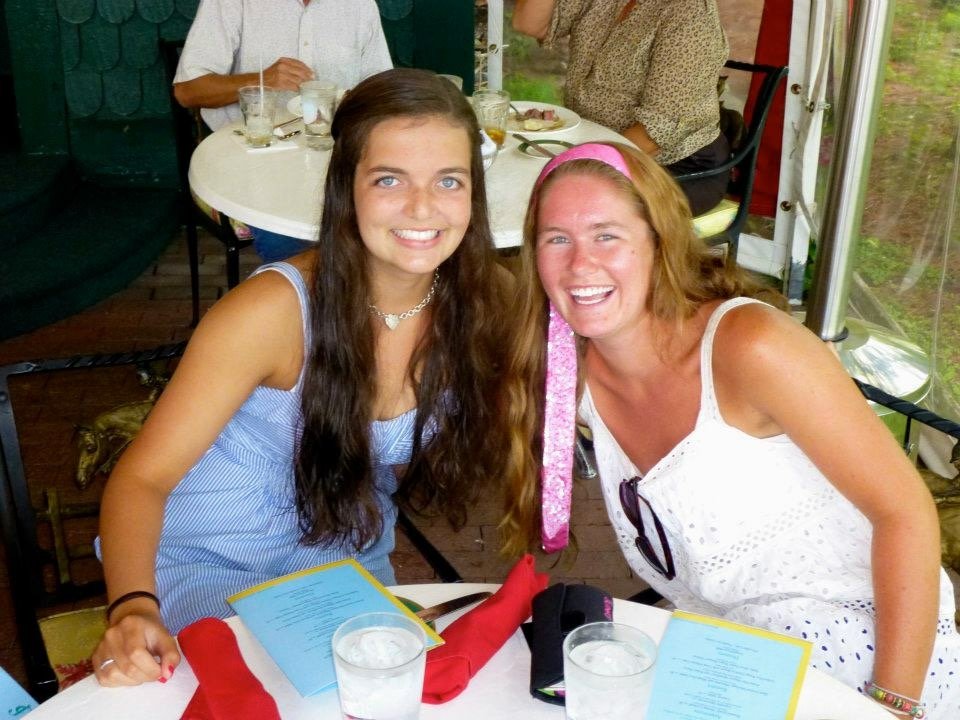 Priceless moments that are now dear memories. When I look back on high school, I was insecure about just about everything, especially my hyperhidrosis. I was quite honestly lost freshman year eating lunch alone in the library at a massive public school. Swim team and being friends with you offered me some comfortable confines to be myself. I felt invincible with you around. Life was more bearable and I began to not only accept it, but appreciate it. I felt like people couldn't get to me with you by my side. It was the best.
I feel like that version is long gone while simultaneously with me today. A person who is less lost but still wandering around today trying to figure out life. This current season of life is an odd phenomenon– I feel old and young at the same time.
One most recent memory that I cherish is getting to be toured around your new home in southern California (mentioned in Letter 94: Why am I chasing fear?). I am so proud of you for living out your dream and for your courage to find support in your partner Carl to come to join you.
I know the move hasn't been the easiest, but heck, life isn't meant to be easy. These experiences keep it memorable. Life is meant to be lived, and it is full of difficult queasy roller coasters. Highs and lows. Speaking of highs— one that I have is when I decided to write you a letter at the beginning of 2021. You then returned the favor of writing me back with one of my favorite letters. I read it on the darker days. The lost time over the years means nothing when I have the love and appreciation for our friendship today.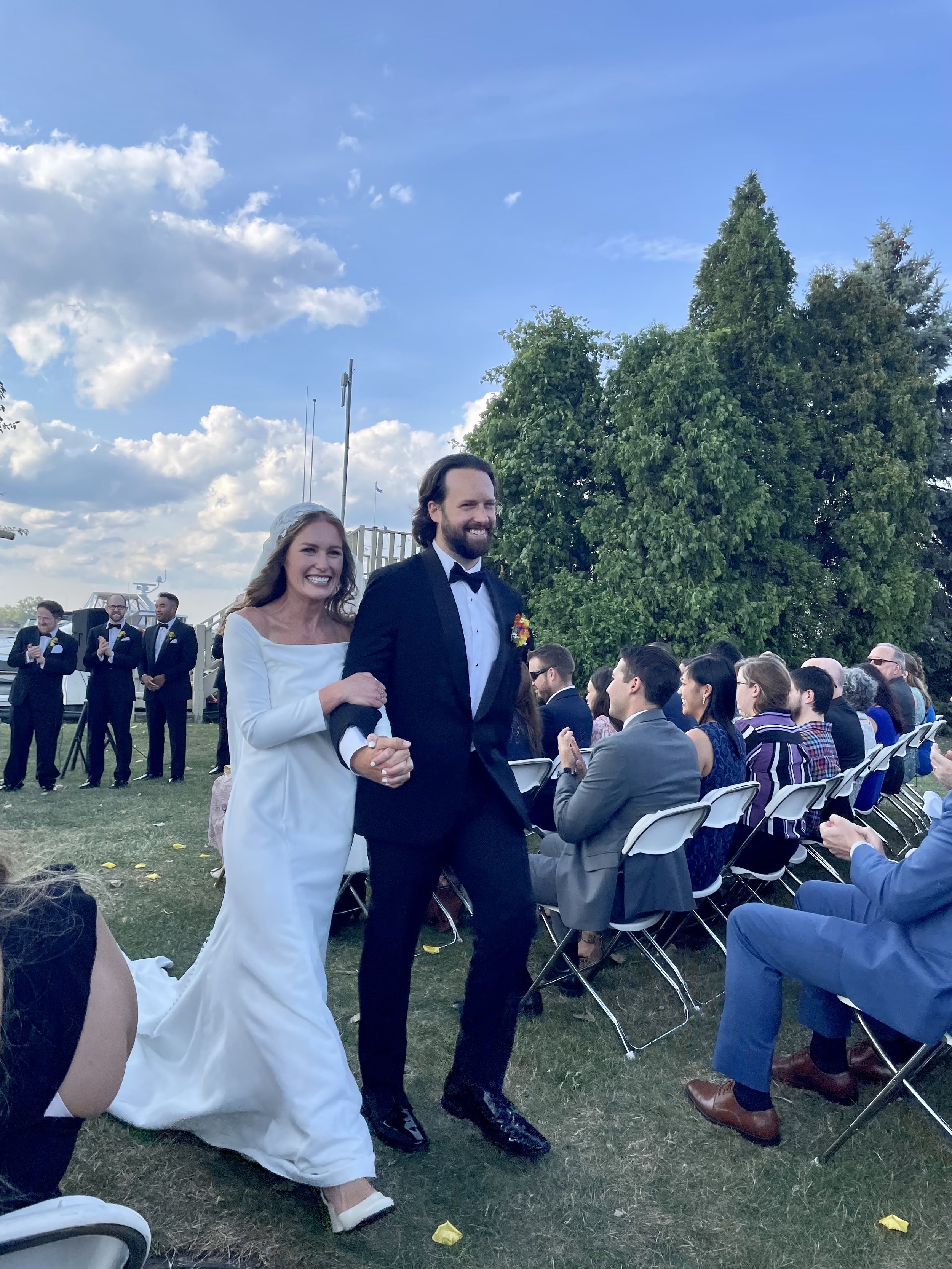 You are so thoughtful, and oddly make me nostalgic for our high school days, even though I'm pretty sure I don't actually want to go back to the drama and cliques. Your soon-to-be husband Carl swooped in and has made you an even better version of you that I already adore. I am so happy for both of you.
You've always been a constant reminder to be to dream big, not take myself too seriously and find more of my inner child.
Never stop laughing and smiling because you light up the room.
Love,
Jen
———————-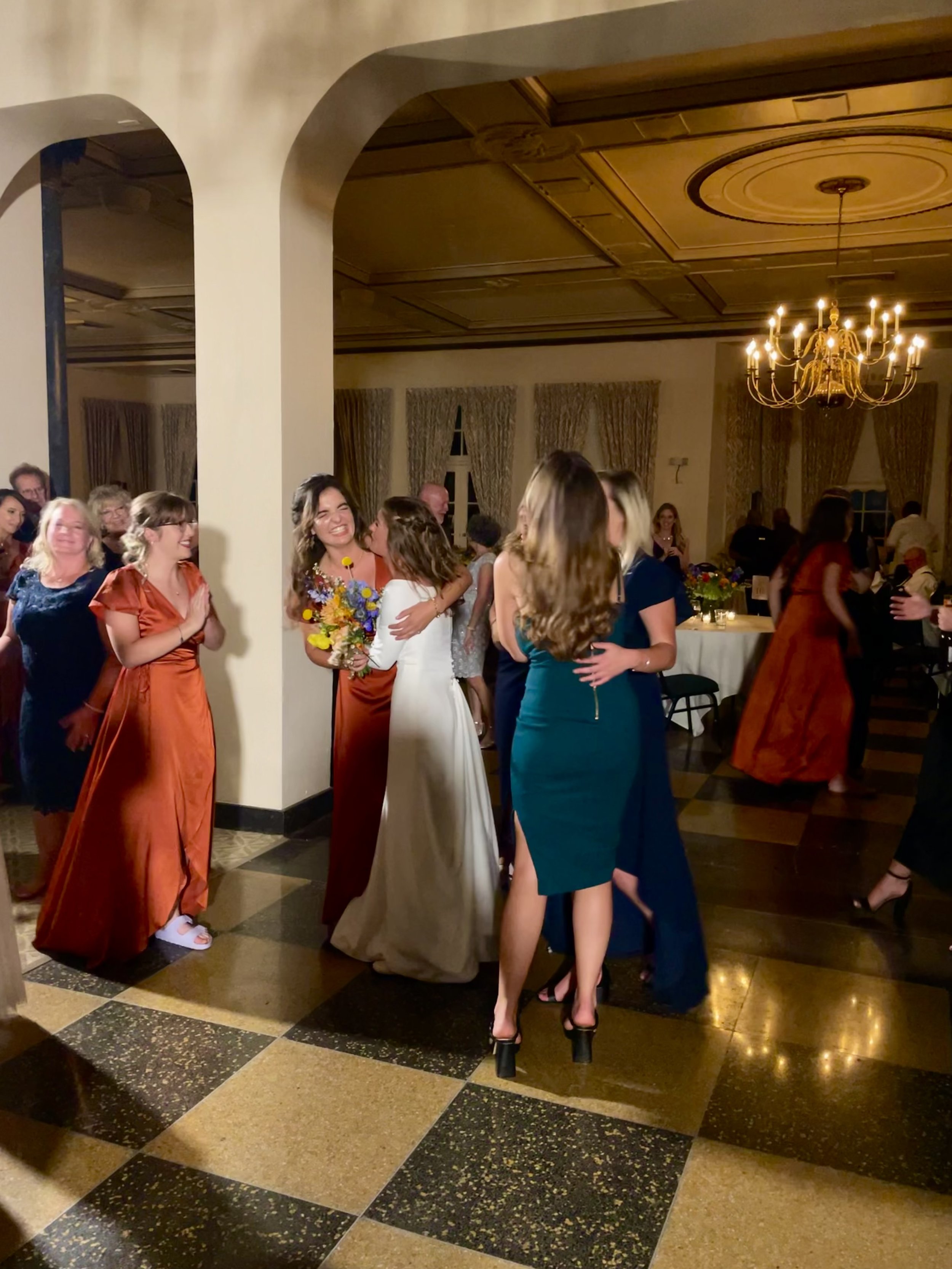 This was also published in 🏫 Letter 125: A Letter to my High School Best Friend.